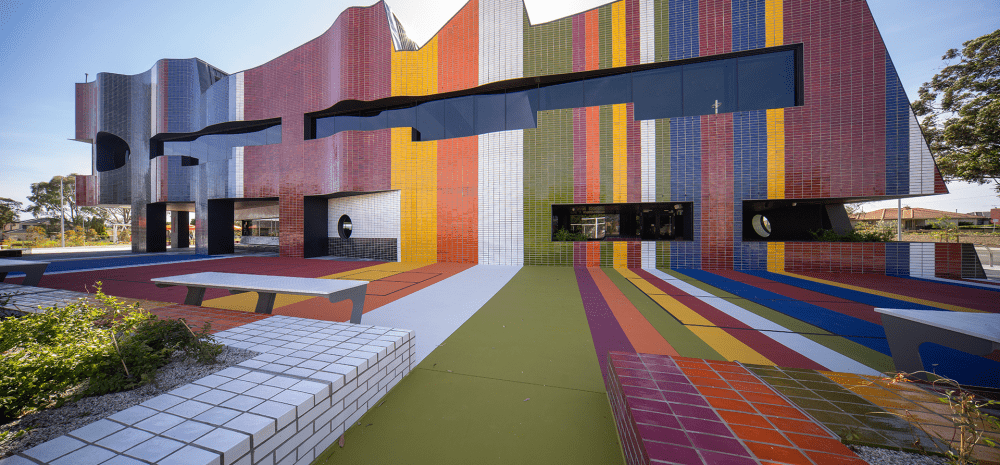 Greater Dandenong City Council is committed to protecting the health and safety of staff, members of the community, and all other visitors from the risks of COVID-19. Melbourne is in lockdown. Please see an update to Council services and facilities below.

Please visit the COVID Corner – Community Information Centre page for further Coronavirus (COVID-19) information and support.
Vaccinations
Find out more about local pop-up vaccination sites.
Council Facilities
The following facilities are open from 11.59pm on Friday 18 September.
All outdoor exercise equipment in parks
Playgrounds
Playgrounds are open for children under 12 with only one parent or carer.
Adults must be wearing a mask at all times and masks cannot be removed for any reason. All playground users must also check in with the QR code provided.
Other Council Facilities
The following Council facilities will be closed.
Events
All in-person events will be cancelled during this time. Some events will be moved online. Visit our events calendar for information on specific events.
Major events have been cancelled due to restrictions
Venues for Hire
Halls and meeting room bookings will be cancelled during this time
Enquiries for bookings can be sent to bookings@cgd.vic.gov.au
Customer Service
You can still contact us via phone on 8571 1000 or email council@cgd.vic.gov.au during the lockdown.