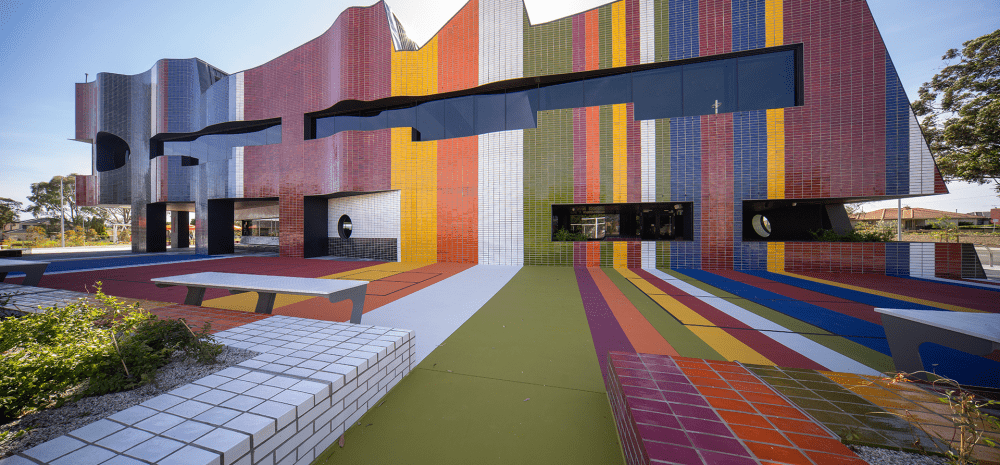 Get the latest advice from DHHS regarding Coronavirus (COVID-19) restrictions, exposure sites, local testing locations and translated resources. Visit the COVID Corner - Community Information Centre page for further Coronavirus (COVID-19) information and support.
Council Facilities
From Wednesday 28 July:
Checking In
Visitors need to check-in every time they visit a Council facility regardless of how long they visit for. Masks are required to be worn at all times unless an exemption applies.
Events
All in-person events will be subject to COVIDSafe requirements during this time. Some events will still be online. Events happening in the future will be dependent on future restriction changes Visit our events calendar for information on specific events.
Venues for Hire
Halls and meeting room bookings can resume if they meet the Government COVID requirements.
Enquiries for bookings can be sent to bookings@cgd.vic.gov.au