Remember the wonder you experienced when you first discovered something as a child?
This feeling of childlike joy is the feeling that we're encouraging people to remember this Library Lovers' Day through the theme: 'Show the Love'.
We want you to discover the joy of reading. You can start your journey at our Library Catalogue listen to our Open Book Podcast and here on the Read and Relax Blog.
Here's some books we love to get you started...
Classics and New Love Stories

Love Stories by Trent Dalton
Trent speaks to people from all walks of life, asking them one simple and direct question: 'Can you please tell me a love story'?
The Notebook by Nicholas Sparks
The classic love story of Noah and Allie, also a popular movie starring Ryan Gosling and Rachel McAdams
Outlander by Diana Gabaldon
Historical romance focussing on Claire who is thrown back in time, torn between her husband in 1945, and the young Scottish warrior James Fraser in 1743.
Red White and Royal Blue by Casey McQuiston
A secret romance develops between the son of the American President and a British prince.
Just Like you by Nick Hornby
A contemporary love story about what is means to fall for someone who is your polar opposite.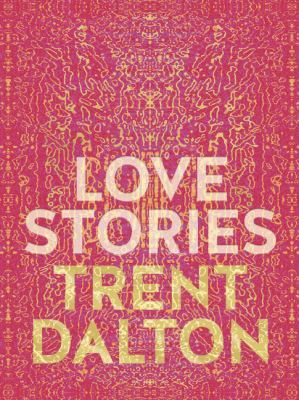 Library Staff Childhood Favourites

Anne of Green Gables series by Lucy Maud Montgomery
The classic adventures of Anne growing up on the farm at Green Gables.
Are you there God, it's me Margaret by Judy Blume
Margaret shares her secrets and her spirituality in this iconic Young Adult novel
The Baby-sitters Club series by Ann M. Martin
One of the most successful childrens book series of all time follows a group of friends living in a suburban town who run a babysitting service.
Redwall by Brian Jacques
Fantasy novels that chronicle the adventures of the animals inhabiting Redwall Abbey and the surrounding countryside.
Animorphs (series) by Katherine Applegate
Science Fantasy which follows the lives of kids who have the power to transform themselves into any animal they touch.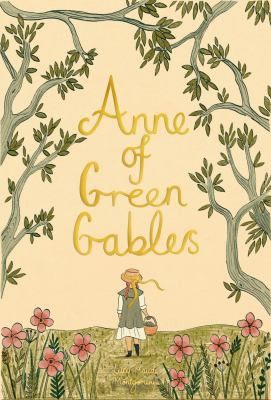 Most Loved Favourites ( see the full list at Better Reading top 100)

Where the Crawdads Sing by Delia Owens
A recent bestseller that combines a heartbreaking coming of age story with a murder mystery.

To Kill A Mockingbird by Harper Lee
The all time classic about a child's view of race and justice in the American Depression-era South.

The Dry by Jane Harper
An atmospheric thriller about a shocking murder in a small town ravaged by drought.

Boy Swallows Universe by Trent Dalton
The surprising and hair-raising story of Eli Bell's childhood in the outer Brisbane suburbs in the 1980s has become an Aussie classic.
Pride and Prejudice by Jane Austen
The classic novel of 19th Century manners and relationships centering on the Bennet sisters.

Robyn