There are a range of building permits that are required for projects being undertaken in Greater Dandenong. Each of these permits ensure the work that is being carried out meets safety, building codes and regulations. The pages below outline your responsibilities and the processes for how to work with us to maintain a safe built environment for our community.
Asset Protection Permits
This permit is to ensure that public assets and infrastructure like footpaths, roads etc, are kept safe during building construction. Depending on your project, you may need to apply for an Asset Protection Permit.

Building Permits
A building permit is required before commencement of most building work. The definition of 'building work' in the legislation includes new buildings, demolition and/or alterations etc. Find out if you need building permit before commencing your next project.

Hoardings Permits and Processes
Some projects require the erection of barriers or hoardings designed to protect the public, and/or for security of a building site. Find out if your proposed works need a Hoardings permit.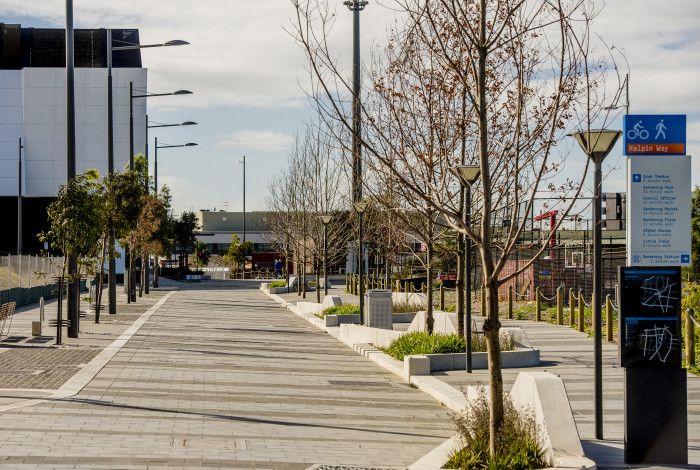 Public assets and infrastructure such as footpaths, drains, roads and laneways are protected.