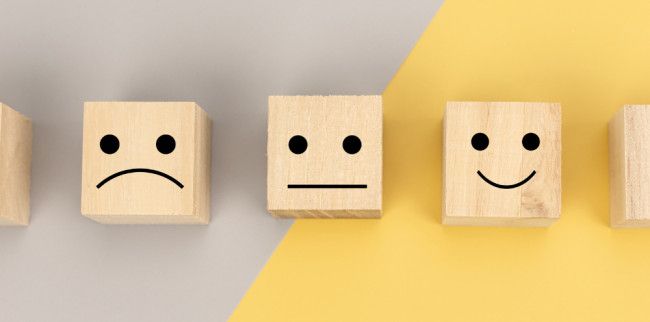 Council's Business team offer a variety of different initiatives to support you and your business. We are always looking to improve on our service delivery and that's why we want to hear from you. This survey does not include questions around the South East Business Networks (SEBN) unit.
Council has created a survey to identify what business services are currently used and recognise gaps where support may be needed. This will become an annual process to ensure our services remain relevant to you, our business community.
Your feedback will directly impact our decision-making process when reviewing our service offerings.
This competition is open to Businesses only and terms and conditions apply.
By completing this survey, you also have the opportunity to enter into a draw to win 1 of 3 Drum Theatre gift vouchers to the value of $100.
The survey closes 5pm on Monday 16 January.
This survey has now closed.