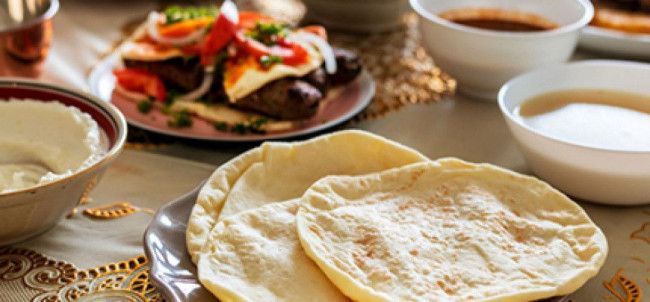 Council would love to hear from the community or visitors who may have been on one of Greater Dandenong's Food and Cultural Tours.
We are asking you to share your thoughts so that we can identify what you enjoyed and if you wanted to see more. Whether you had a lasting connection to our city or whether you have continued to come back to support our community, we would appreciate what you have to say.
Your feedback will be used to make improvements to our tours, which will help to strengthen our community and its services.
As a small thank you for taking the time to complete this survey, you will have the opportunity to enter into a draw to win one of two prizes to attend one of our food and cultural tours. Each winner will receive two gift vouchers valued at $50 per voucher. To be included, you will be asked to enter your contact details at the end of this survey. The survey closes on Sunday 30 April. Please read Terms and Conditions at the end of the survey.
This consultation has now closed.