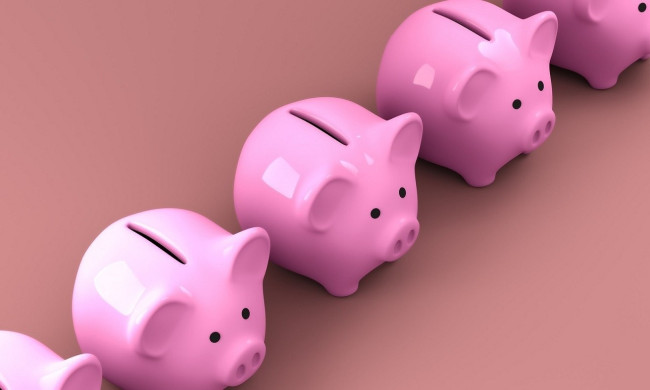 What do you think are the most important financial priorities for Greater Dandenong?
Council is responsible for delivering a range of services to its local community, including:
Children and families - childcare, maternal and child health, immunisation
Health and wellbeing - disability services, home and community care, food safety
Your home - rubbish and recycling, planning and building permits, pet registrations
Sport and leisure - sportsgrounds, leisure centres, parks and gardens, festivals and events
Roads and safety - roads and footpaths, car parks, street lighting
Community - libraries, theatre and the arts, community centres
We want to hear what is important to you and your thoughts and ideas on these three key documents of Council.
Proposed Budget 2022-23: this document outlines the services and initiatives to be funded for the 2022-23 financial year.
Long Term Financial Plan 2023-32: The City of Greater Dandenong's Long-Term Financial Plan (LTFP) establishes a financial blueprint for Council's management of its financial resources, ensuring that Council remains sustainable in the longer term.
Asset Plan: The Asset Plan outlines how Council will manage its portfolio of assets including maintenance, renewal, acquisition, expansion, upgrade and disposal.
Draft document
Proposed Budget 2022-23 - 5.49MB
Long Term Financial Plan 2022-31 - 3.1MB
This consultation has now closed.