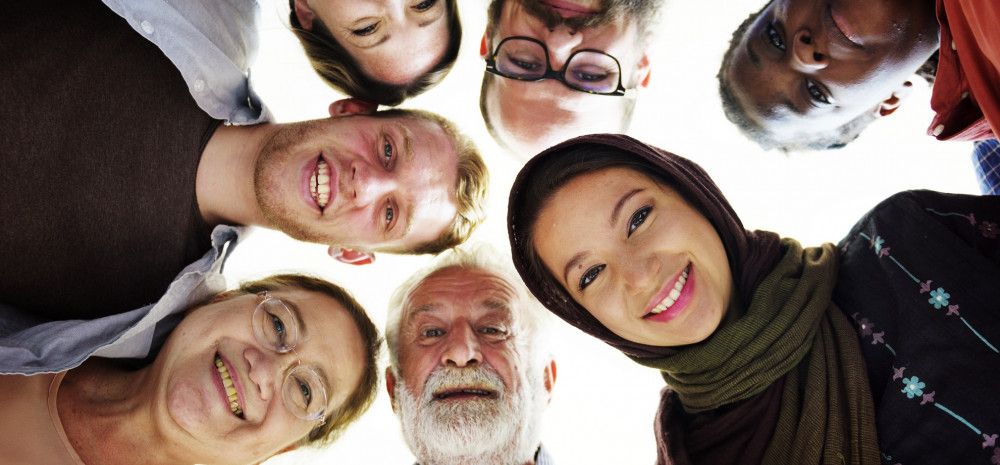 Greater Dandenong City Council has commenced planning for a community hub in central Dandenong.
This project represents the next step to develop infrastructure in central Dandenong to meet current and future community needs.
Community hubs are multi-purpose community facilities, providing a range of complementary services in a single accessible location and generally have a range of shared facilities and functions for the community, groups and organisations.
Council is committed to engagement and consultation during the development of the Dandenong Community Hub.
Residents and groups are encouraged to attend a workshop to have their say. There are three workshops:
Thursday 13 May, 7pm
Tuesday 25 May, 10am
Thursday 27 May, 7pm
These workshops will be delivered in person at Dandenong Civic Centre and can also be viewed online.
Anyone who is unable to attend the workshops in person and wishes to contribute feedback can email their comments directly to community.consultation@cgd.vic.gov.au with the subject title Dandenong Community Hub or phone 8571 5370.