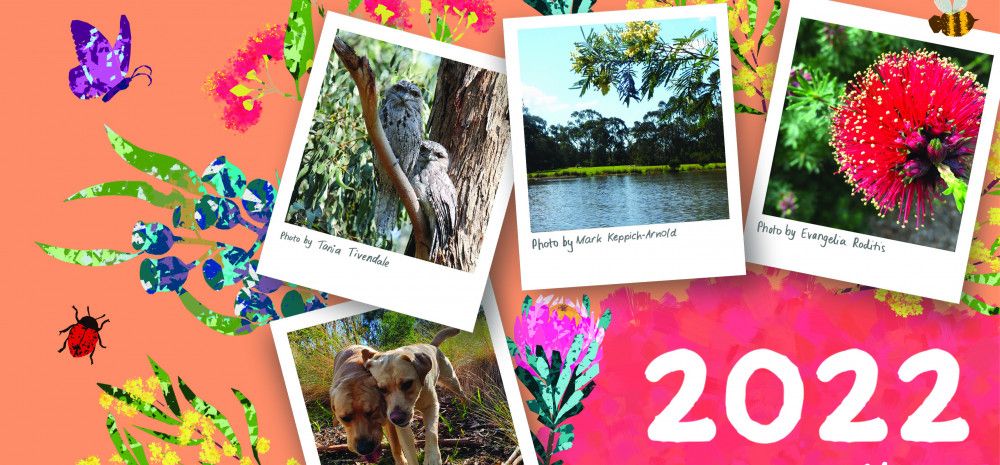 Every year Greater Dandenong City Council produces a Community Calendar for residents which features photos taken in our municipality.
This year we are running a photographic competition, calling for residents to submit photos taken in their local community for a chance to win cash prizes and feature in our 2023 calendar. All photos chosen to appear in the calendar will also feature in an exhibition at the Walker Street Gallery and Arts Centre later this year.
Council wants to see our city through your eyes. Photos can be of architecture, outdoor space or something different that captures your imagination.
A judging panel, including the Walker Street Gallery and Arts Centre curator, will select 12 photos for inclusion in the calendar to be distributed to the community in December. The panel will also select three finalists to take home cash prizes of $1000 for first place, $500 for second place, and $250 for third place.
Submissions close on Friday 16 September.
Submit your photo and see the full terms and conditions here.