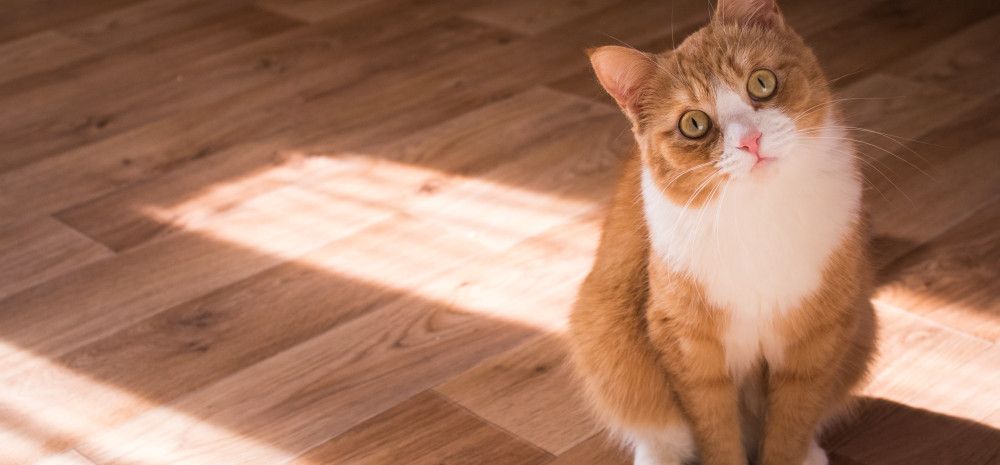 Council is seeking your views by Friday 31 March on a new proposed cat curfew and tree protection local law.
To learn more and have your say come along to a Council information session on:
Tuesday 7 March, 6pm-7.30pm, Dandenong Civic Centre, 225 Lonsdale Street, Dandenong
Wednesday 8 March, 6pm-7.30pm, Springvale Community Hub, 5 Hillcrest Grove, Springvale
Tuesday 14 March, 6pm-7.30pm, Tatterson Pavilion, 400 Cheltenham Road, Keysborough.
There is no need to register your attendance.
You can also have your say by completing one or both of our online surveys.
Cat Curfew Tree Protection Local Law
Mayor, Cr Eden Foster hopes everyone shares their views on these two important initiatives for Council.
"We look forward to hearing what our community thinks on a proposed cat curfew and tree protection local law.
"Council impounds an average of 700 cats per year. The number of cats being reclaimed by the owner is only around seven per cent. This means the remaining cats may have no 'legal' owner leaving Council responsible for all costs relating to the animal's care. These costs can equate to approximately $216,000 per year. We therefore need to look at other ways to decrease this cost to Council and protect our environment.
"We also want to know if our residents support the new tree protection local law as Council is committed to protecting our local tree canopy. Currently the City of Greater Dandenong has less than 10 per cent tree canopy coverage across the municipality, which is amongst the lowest for any local government area in metropolitan Melbourne.
"This new proposal will require residents to obtain a permit when removing certain trees on private property that are a protected tree with a stem diameter equal to or greater than 40cm measured at 1.4m above ground level.
"A permit will not be required if under Council's Planning Scheme approval has been given for the tree to be pruned, removed in an emergency or is declared a noxious weed.
"The proposed local law is only intended to protect large trees, as they provide the most environmental value, and will not impact on owners' day to day care and maintenance of smaller shrubs and trees in their gardens," said the Mayor.
Many Councils throughout Victoria have cat curfews in place including Bayside, Bendigo, Darebin, Knox, Mitchell Shire, Monash, Whitehorse and Yarra Ranges.
Based on community feedback, the cat curfew will be considered for possible introduction later this year.
Further policy documents and frequently asked questions are available on Council's Have Your Say page.
Both consultations on the proposed new cat curfew and tree protection local law will close on Friday 31 March at 5pm.