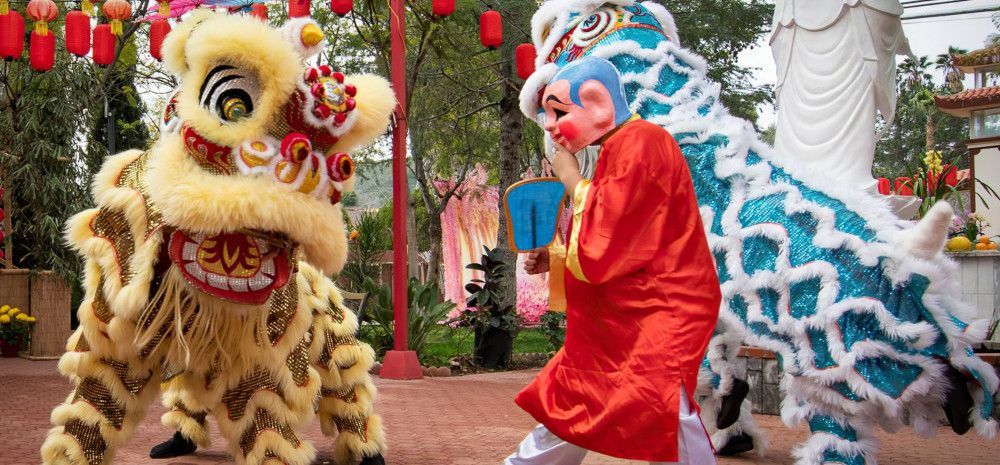 Springvale Library invites the community to celebrate the Lunar New Year in 2023.
Enjoy a free traditional lion dance performance and children's craft activities on a day of fun for the whole family.
Come celebrate with us on Sunday 15 January, from 2pm, to usher in the Year of the Rabbit.
New Chinese and Vietnamese books, DVDs and CDs recently added to our library collection will be available to borrow in the day.
Our librarians will also be seeking feedback about our collections and programs, specifically those relating to our Chinese and Vietnamese audiences.
For more information visit the libraries website or phone 1300 630 920