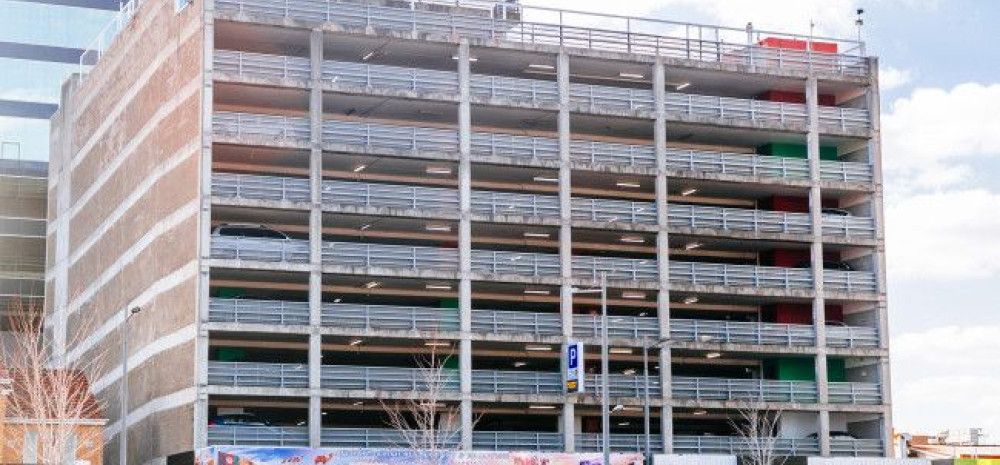 Works at the Walker Street multideck car park will begin on Tuesday 14 March and will impact car park access and availability for approximately three weeks.
At times entry to the car park will be restricted to the Oldham Lane entry. Access to casual paid parking will also be heavily reduced during this time.
Thomas Street Multideck Car park, Oldham Lane Car Park and Mason Street Car Park are the nearest available long term car parks during this time.