Council recognises the importance of parks and open space areas to the community and wants to ensure the city's parks continue to meet the needs of the community well into the future.
Council's Playground Strategy and Action Plan 2013-23 sets out the long term plan to achieve a comprehensive playground network of quality, fun, accessible and well maintained playgrounds that meets the current and future recreational needs of Greater Dandenong residents. Council is creating new masterplans for all of the parks and open spaces in Greater Dandenong as part of this process.
To ensure the new master plans meet our community's needs we will be consulting widely to capture themes and suggestions. Council will use themes to create draft masterplans for each park and will further consult with the community once the masterplans are created. This consultation program is called the 'Future of Parks'.
Below are the project pages for the parks that are currently being reviewed or have already been reviewed as part of the Future of Parks program.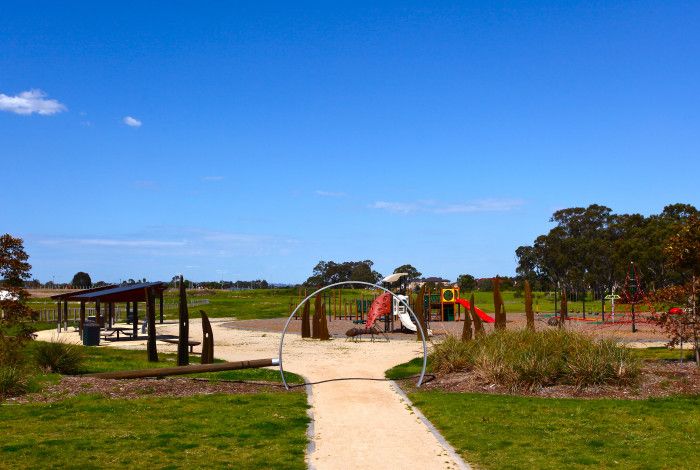 Council is upgrading the existing insect playground to make it more exciting, inclusive and accessible.