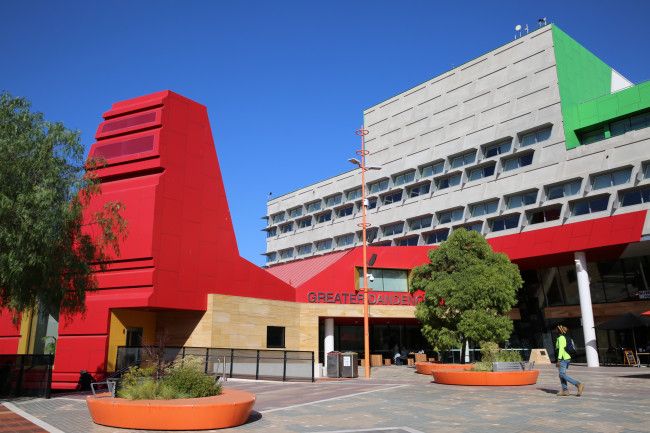 Opening Times
Monday - Friday:
8:30 am-5:00 pm
Closed Public Holidays
Saturday - Sunday:
Closed
The City of Greater Dandenong is committed to strengthening existing businesses and attracting new investment to the region which is why we have a dedicated area focused on business.
Greater Dandenong Business exists to champion local businesses and attract new business to the area. We also support business development opportunities and facilitates the creation of new jobs.
For more information go to our Greater Dandenong Business page.