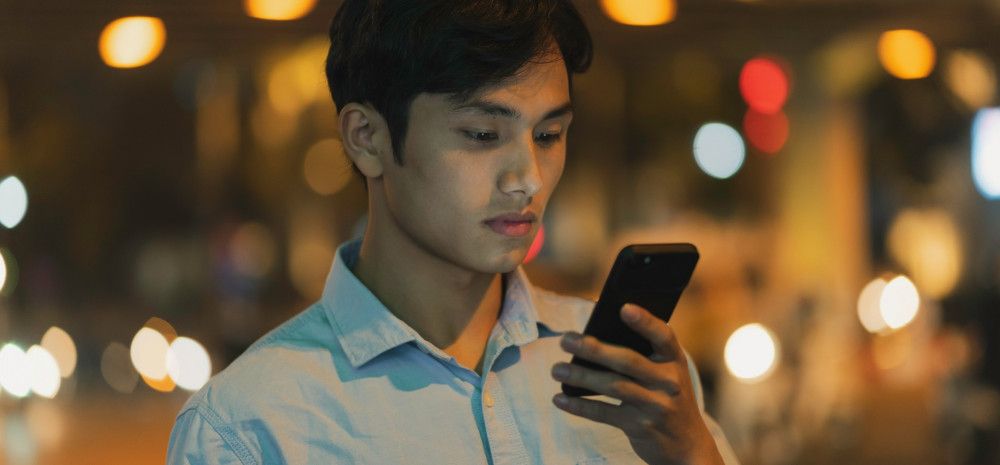 Need to set up a Digital Vaccination Certificate but don't know how? Drop-in sessions available for free assistance with providing your COVID-19 vaccination status. You will also be helped with loading your certificate into the Services Victoria app.
You will need
Medicare card or Individual Healthcare Identifier (IHI)
Identification such as passport, driver license and/or visa
Registration
Registrations are not required for this event.
Location
This program will be delivered in person at the locations listed below.
For more information or assistance with technical queries phone 1300 630 920 during opening hours.
Free event. No registration required.
In person event at venues.
Date Description
9am-6pm Friday 3 December
9am-1pm Monday 6 December to Friday 10 December

Add to Calendar Disabled