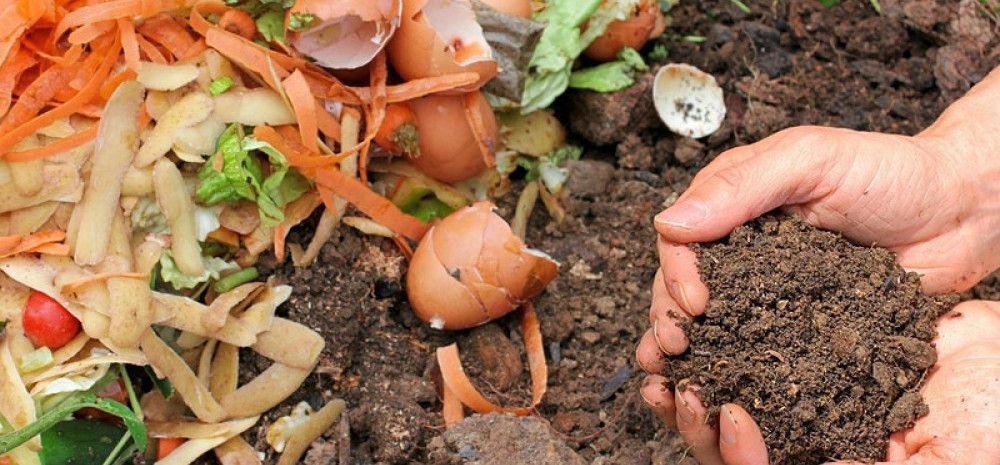 To celebrate International Composting Awareness Week, which runs from Sunday 2 May to Saturday 8 May, Council's Waste Education team will be hosting a free workshop so you can find out more and get started on your own home composting adventure.
There are a number of systems you can use to turn your old food scraps and garden waste into rich natural fertiliser and compost that you can use on your garden or pot plants.
Composting your food scraps at home helps to decrease household waste, reducing Australia's carbon footprint. Diverting this organic waste from landfill reduces the amount of waste sent to Australian landfills each year, saving landfill space and reducing Greenhouse Gas emissions.

Join us to learn more about:
How to set up and maintain a compost bin, worm farm and Bokashi bin
What materials are accepted in each system
Common troubleshooting tips for all systems
Gain more knowledge to decide which system will suit you
Registration
Registrations are required for this event. Select the "Register now" button below.
Location
This program will be delivered in person at the location listed below.
Participants will require the following
An email address
Contact details (Name, email address, contact number) to check-in on the day
Smartphone/smart device to scan QR Code (If you do not, there will be staff to check you in)
All COVIDSafe guidelines will be fully met to ensure public safety for this event. All attendees will be checked via QR Code.
Free event. Registrations essential.
In person event at Venue.
Add to Calendar Disabled