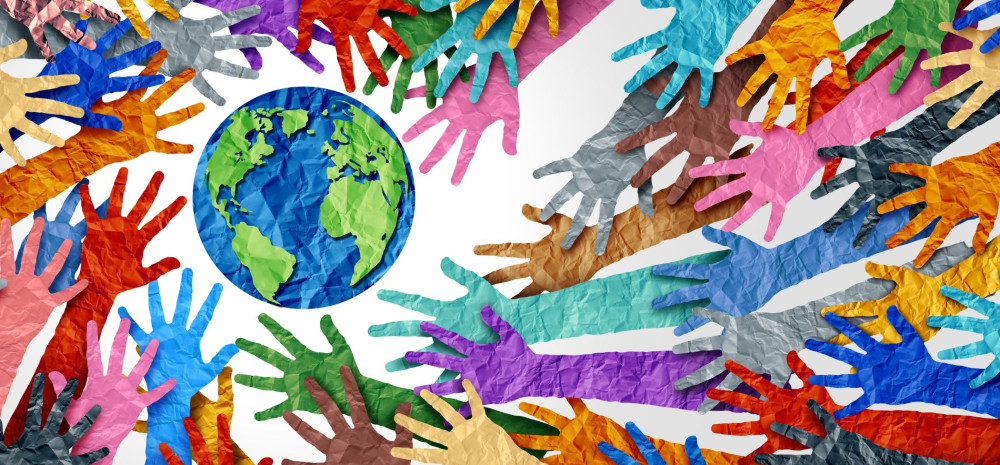 Join us as we celebrate Harmony Week. Walk through the centre to learn fun cultural facts.
Visit our socials to see the faces of our staff that make Dandenong Plaza a place where everyone belongs.
Live multicultural performances - Free cultural workshops - Meet Eisha the Elephant
Find out more on our website. 
If you require additional assistance to participate, please get in contact with us.
Date and Time
Harmony Week Monday 20 to Sunday 26 March
Centre Celebration Saturday 25 March, 11am-3pm
Location
Dandenong Plaza
McCrae and Walker Streets, Dandenong
Cost of Event (if any)
Free