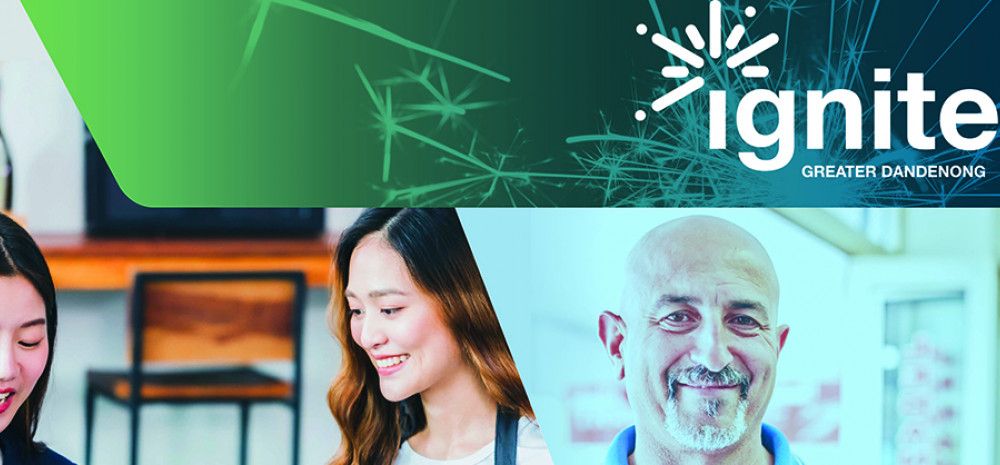 This session is part of the Ignite Program and it is free and open to local business owners looking to start, pivot and adapt to constant changes in the environment and build new capabilities into their businesses to emerge stronger and resilient for future challenges.
While failure's connotation is inherently negative, experiencing failure can actually be a positive point of growth. In fact, failure can be the key to success.
Hear from three entrepreneurs about their stories of starting up and how they conquer the fear of mistakes and lead to their success.
The aim of this workshop is to help potential small businesses owners to mitigate the challenges and conquer the fear of failure.
Registration
Registrations are required for this event. Select the 'Register now' button.
Location
This program will be delivered online via Microsoft Teams. Council will email you a meeting link prior to the event.
Participants will require the following
An email address
Internet access
Computer, laptop or smartphone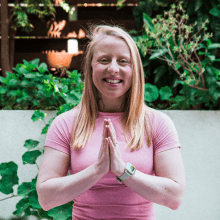 Guest Speaker 1
Cat Sello - Founder of the Virtual Movement Studio
'I share kind, curious and captivating online Yoga classes to help others experience greater presence both on, and off the Yoga mat.'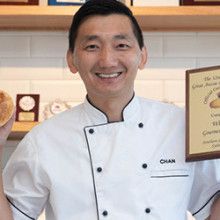 Guest Speaker 2
Chan Khun - Owner of Country Cob Bakery
'We work very hard on creating our products. Our ultimate goal is for our customers to enjoy every bite of our pies and pastries and of course come back for more.'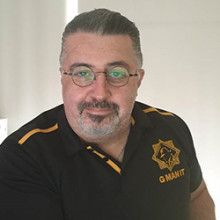 Guest Speaker 3
Stephen Garofalo - Founder of GMAN IT
'We work hard to provide solutions to close the door in Cybercrime.'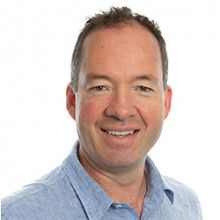 Navigator
Nic Bolto - Mentor of Founders
Nic has founded seven enterprises and coached and mentored over 300 clients in all phases of their start-up goals, from ideation to validation, from go-live to closure and from investment to acquisition.
Location
Online – Teams (Live streamed)
Economic Development Unit
Cost of Event (if any)
Free event. Registrations essential.