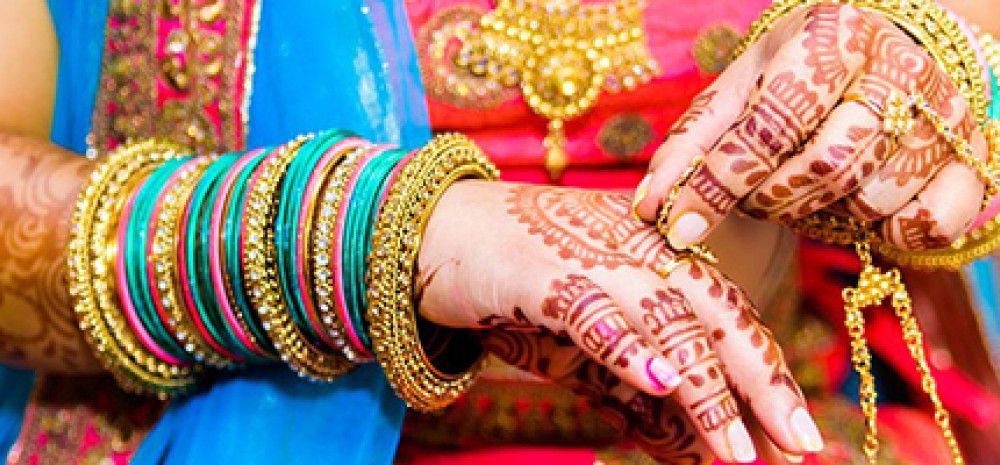 Experience the wonderful smells, colourful sights and tantalising flavours of Victoria's first Little India Precinct located in Dandenong. You will learn about Indian history, culture, art and regional differences and see these locally through sari, sweets and grocery shops.
The tour includes a delicious meal in one of Little India's local restaurants.
Tour details
Cost: $50 per person
Tours take approximately two hours
Tours involve moderate walking and some venues have staircases
Starting location is advised on booking
Please advise of any dietary requirements or food allergies when booking
Parking options will be provided upon booking
Bookings essential as places are limited for this tour. Telephone the Drum Theatre on 8571 1666 or select the 'Register now' button below to book online
Drum Theatre is the booking agent for City of Greater Dandenong Food and Cultural Tours. Registration is free.
Read more information on Food and Cultural Tours
Please note that further information will be emailed to you with instructions for the tour meeting point. If you have dietary or access issues you would like to discuss, please phone 8571 1550 prior to booking your tickets.
Tour dates
Saturday 25 June, 12pm
Registration
Registrations are required for this tour. Select the 'Register now' button.
Location
This program will be delivered in person at various locations.
Date and Time
Tour dates
Saturday 25 June, 12pm
Cost of Event (if any)
Cost: $50 per person. Bookings essential.