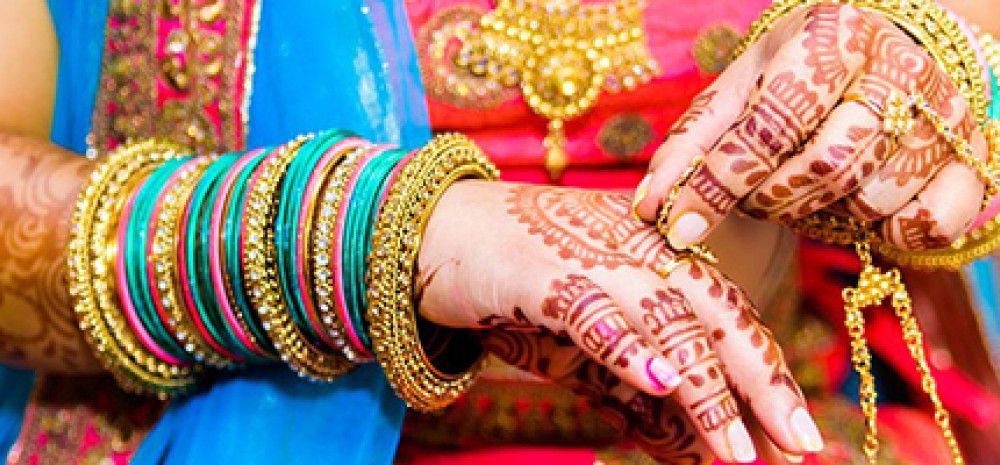 Experience the wonderful smells, colourful sights and tantalising flavours of Victoria's first Little India Precinct located in Dandenong. You will learn about Indian history, culture, art and regional differences and see these locally through sari, sweets and grocery shops.
The tour includes a delicious meal in one of Little India's local restaurants.
Tour details
Cost: $50 per person
Tours take approximately two hours
Starting location is advised on booking
Please advise of any dietary requirements or food allergies when booking
Parking options will be provided upon booking
Bookings essential as places are limited for this tour. Telephone the Drum Theatre on 8571 1666 or select the 'Register now' button below to book online
Drum Theatre is the booking agent for City of Greater Dandenong Food and Cultural Tours. Registration is free.
Registration
Registrations are required for this tour. Select the 'Register now' button below.
Location
This program will be delivered in person at various locations.
Participants will require the following
Contact details (Name, email address, contact number) if you are unable to scan QR code or QR code using your mobile to check-in at venues.
Face mask.

To meet COVIDSafe requirements, please be aware some programs and events may be cancelled.
All COVIDSafe guidelines will be fully met to ensure public safety for this event.

All Chief Health Officer directions must be followed to participate in our tours.
Cost: $50 per person. Bookings essential.
Dandenong central at various locations.
Add to Calendar Disabled