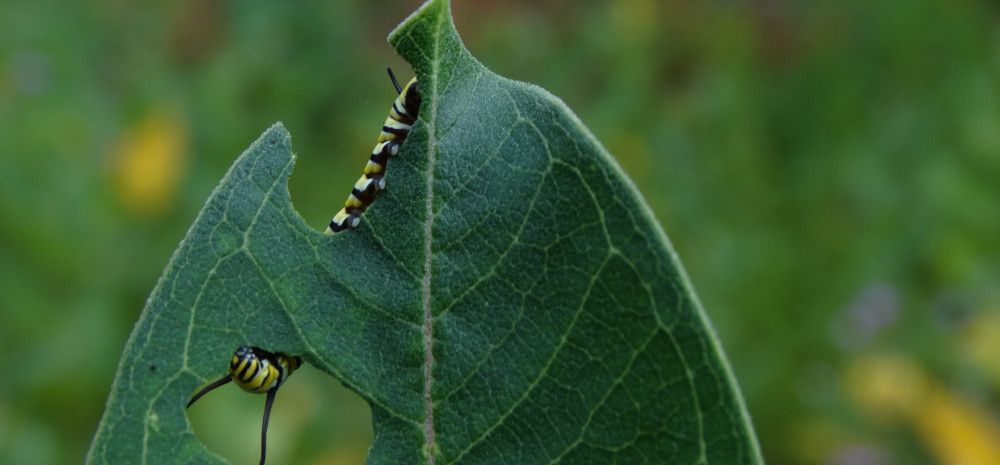 Do you know your 'good bugs' from your 'bad bugs'?
Join Duncan from Leaf, Root and Fruit to learn how to naturally control pests and diseases in your garden.
Develop understanding of population dynamics and pest predator interactions and how nature corrects imbalances. In the in this informal workshop, Duncan will demonstrate how common pests can be managed with minimal effort.
Improve the resilience of your garden through making a few small changes or implementing a simple project or two.
Bring along to the session any 'pests' or diseased plant photos for identification and advice.
If you require additional assistance to participate, please get in contact with us.
Date and Time
Saturday 1 April, 2pm-4pm
Location
Springvale Community Hub
5 Hillcrest Grove, Springvale VIC 3171, Australia
Cost of Event (if any)
Free