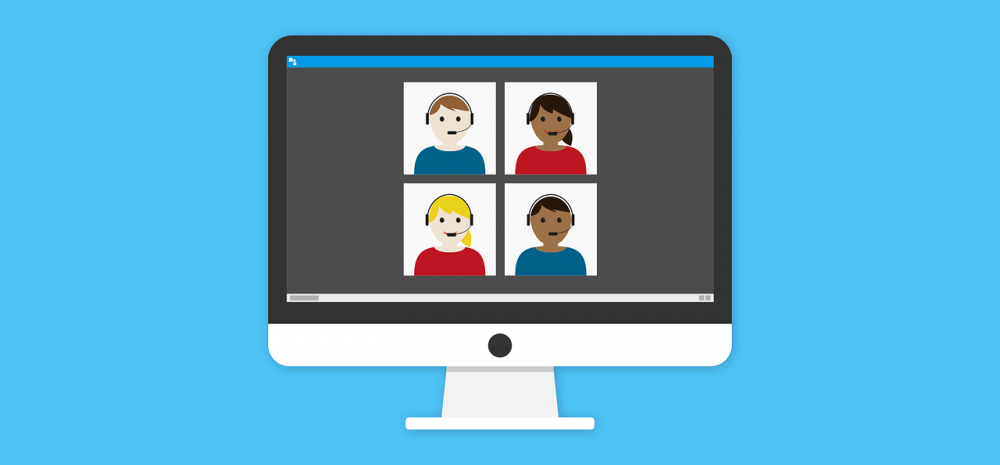 Council will be running online grants information sessions to help you with this process.
The sessions will cover:
The grant cycle and timeframes
Council grants programs available to the wider community
Completing the online form.
The sessions will run for an hour.
Council Information Sessions will be held online at the following times:
Thursday 25 February, 5.30pm – 6.30pm
Wednesday 3 March, 5.30pm – 6.30pm
Tuesday 9 March, 1.30pm – 2.30pm.
Registrations
Registrations are required for this event.
Email the team at commgrants@cgd.vic.gov.au or telephone (03) 8571 1432.
Location
This program will be delivered via the online platform Zoom. This event will be accessed via a link, which you will receive when your booking is confirmed via email.
Participants will require the following
An email address
A computer, iPad or mobile phone
Free event. Registrations required.
Online - Live stream (Zoom)
Add to Calendar
2021-02-25 17:30:00
2021-02-25 17:30:00
Online Community Grants Information Sessions
Council will be running online grants information sessions to help you with this process. The sessions will cover: The grant cycle and timeframes Council grants programs available to the wider community Completing the online form. The sessions will run for an hour. Council Information Sessions will be held online at the following times: Thursday 25 February, 5.30pm – 6.30pm Wednesday 3 March, 5.30pm – 6.30pm Tuesday 9 March, 1.30pm – 2.30pm. Registrations Registrations are required for this event. Email the team at commgrants@cgd.vic.gov.au or telephone (03) 8571 1432. Location This program will be delivered via the online platform Zoom. This event will be accessed via a link, which you will receive when your booking is confirmed via email. Participants will require the following An email address A computer, iPad or mobile phone
field_contact_details 0
field_contact_details 0
Australia/Melbourne
public