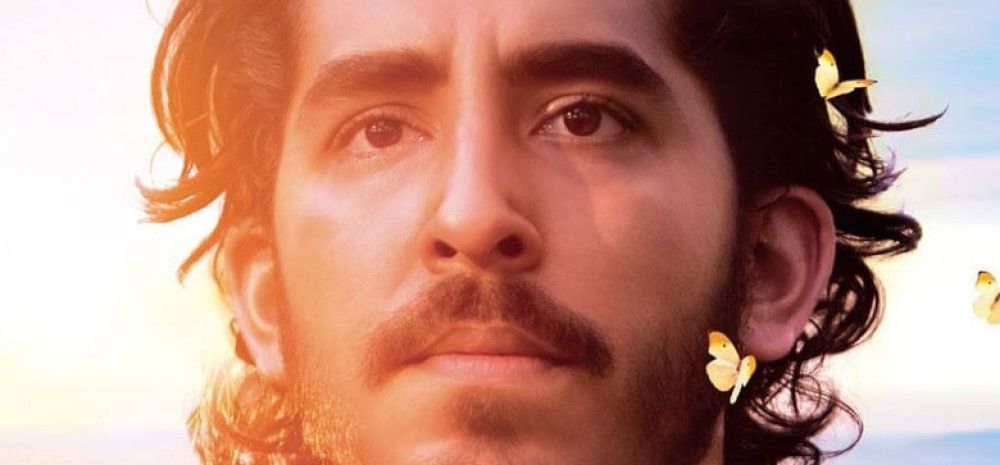 Greater Dandenong Open Air Movies has returned and will feature iconic Australian film production Lion (2016) as part of its 2023 premiere.
Lion is based on the true story of a young boy, Saroo Brierly who was separated from his family in India when he fell asleep on a train and woke up 1600 kilometres away from home. Shortly after, he was adopted by an Australian Couple and after 25 years, the film documents the challenges and struggles Saroo faced in his journey to reconnect with his Indian family.
Date and Time
Friday 3 February, 7pm-9pm
Location
Harmony Square
225 Lonsdale Street, Dandenong
Cost of Event (if any)
Free event. No registrations required.