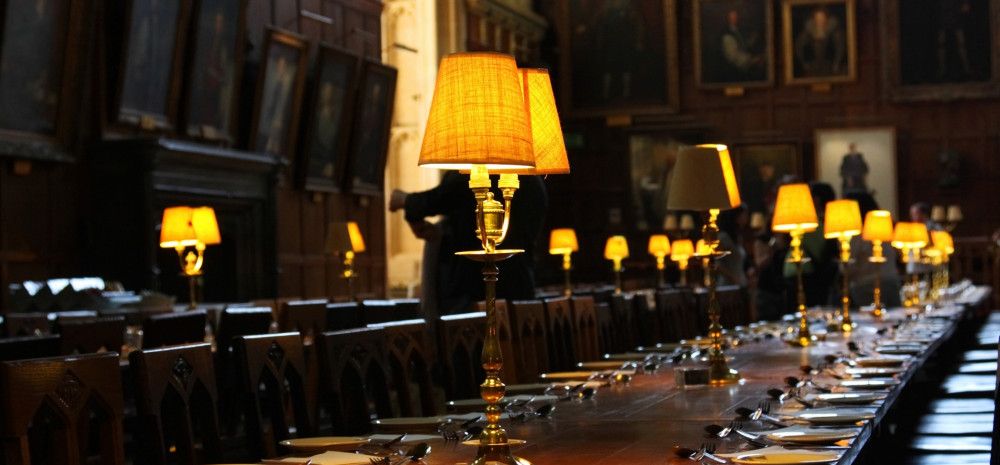 Greater Dandenong City Council is committed to protecting the health and safety of staff, members of the community, and all other visitors from the risks of COVID-19. This event has been postponed as per the current advice from the Victorian Department of Health. Please visit COVID 19 Libraries corner for further Coronavirus (COVID-19) information and support.
Accio Muggles! If you think you know your Harry Potter, then it's time test your knowledge.
Get a Trivia team together or join one on the night to see just how well you would do in Professor Hagrid's class.
Will you be able to name those mythical creatures? Do you know which spell is which just by hearing it spoken?
It's time to see how many Owls you can get.
Location
This program will be delivered in person at the location listed below.
Registration
Registrations are required for this event. Select the 'Register now' button below.
Telephone the library during opening hours on 1300 630 920.
Participants will require the following
• An email address
• Contact details (Name, email address, contact number) to check-in on the day
• Smartphone/smart devices to scan QR Code (If you do not, there will be staff to check you in)
• Face mask
• Library membership – Become a member
For assistance with any technological queries, contact the Online Library Tech Assist on 1300 630 920 during opening hours.
To meet COVIDSafe requirements, please be aware some programs and events may be moved online or cancelled.
All COVIDSafe guidelines will be fully met to ensure public safety for this event. All attendees must be checked in via QR Code.
Free event. Registration required.
In person event at venue
Add to Calendar Disabled