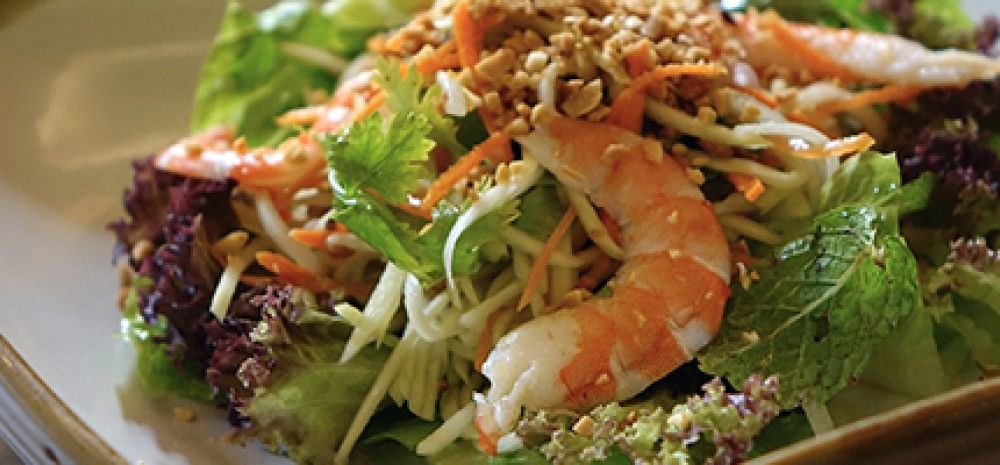 Want to know where to buy some of the best fresh produce? Join us on our Springvale Fresh Tour to discover where to purchase your fresh produce.
Springvale is a mecca for flavours of Asia and is fast becoming the place to go not only to dine but also to buy your unique and fresh ingredients to cook with at home.
Our friendly tour guide will show you the hidden oasis of where to purchase the best products and produce.
You will be mesmerised by the delicious smells, colourful sights and at the end of the tour, you will get to enjoy a delicious authentic Asian meal.
Tour details
Cost: $50 per person
Tours take approximately two hours
Tours involve moderate walking and some venues have staircases
Starting location is advised on booking
Please advise of any dietary requirements or food allergies when booking
Parking options will be provided upon booking. Bookings essential as places are limited for this tour. Phone 8571 1666 or book online.
Please note that further information will be emailed to you with instructions for the tour meeting point. If you have dietary or access issues you would like to discuss, please phone 8571 1550 prior to booking your tickets.
If you require additional assistance to participate, please get in contact with us.
Date and Time
Monday 9 October, 11am-1pm

Cost of Event (if any)
Cost: $50 per person. Bookings essential.