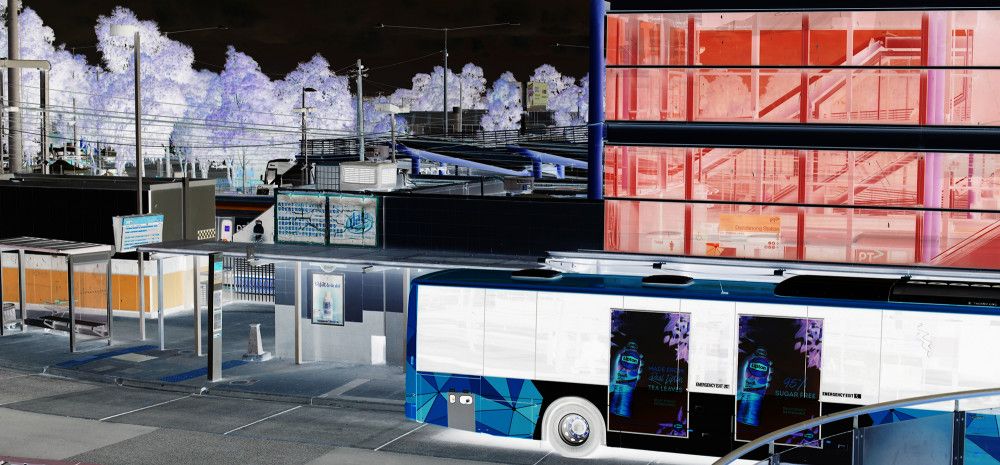 Living and working in Noble park, Vinh actively photographs the areas around Dandenong, Noble Park and Springvale, often documenting the annual Lunar New Year, local boxing clubs, football clubs and the urban environment.
In this series Vinh's work focuses on public and communal sites like basketball courts, skate parks, railway stations, shopping centres and bus stations - everyday utilities and social spaces around the City of Greater Dandenong and how they appeared during the COVID pandemic. Vinh has a passion for combat sport and often photographs major boxing events as an amateur photographer.
Vinh Nguyen is a multidisciplinary artist working in photography, animation, painting, video and drawing. He has been an Arts Access Victoria (AAV) artist since 2012 and originally part of the Satellite Studio at Monash Gallery of Art (2012-2016). More recently Vinh has been a active member of the Art Day South Studio in Dingley. Since 2020 Vinh has been a participant in the Mentorship Program at Arts Access Victoria working together with Chris Barry. He has been exhibitions consistently since 2012, mainly in group exhibitions.
Supported by Arts Access Victoria.
Image: Vinh Nguyen (detail)
Exhibition Dates
Thursday 6 May - Friday 4 June
Location
This exhibition is displayed in the Harmony Square exhibition windows.
Free event. No registration required.
To be viewed 24/7 at Harmony Square.
Add to Calendar Disabled