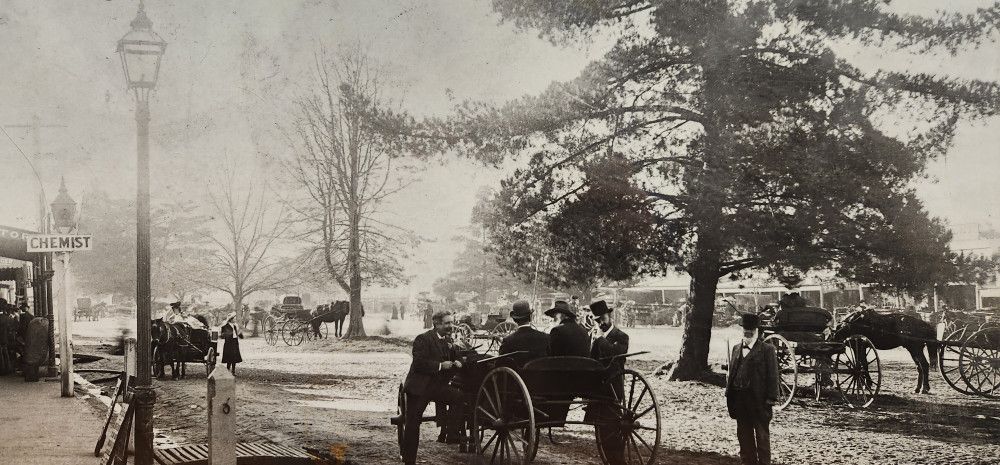 In their early days, the suburbs of City of Greater Dandenong looked completely different to how they look today.
The exhibition Yesteryear: A Glimpse into Greater Dandenong's Past Exhibition explores our region's changing landscape and rich historical narratives through selected artworks, images and objects from Council's Civic and Cultural Heritage Collection and local historical society collections.
The exhibition will be open Wednesdays, Thursdays and Fridays, 10am to 2pm from 20 September to 24 November.
Image details: Market Day on Lonsdale Street, Dandenong 1906. Courtesy of the Dandenong and District Historical Society.
If you require additional assistance to participate, please get in contact with us.
Date and Time
Exhibition dates: 20 September - 24 November
Open times: Wednesdays, Thursdays and Fridays from 10am to 2pm
Date and Time
weekly on Wednesday, starting from Wednesday 20 September, 10:00am
Location
Benga, Heritage Hill Museum and Historic Gardens
66 McCrae Street, Dandenong
Cost of Event (if any)
Free event. No bookings required.