Greater Dandenong Libraries strive to develop and maintain physical collection materials and access to electronic resources (eresources) to support different age groups and Greater Dandenong's diverse community.
To search for items to borrow, place holds and manage your library account, visit the library catalogue.
The Library provides recreational reading materials, literary content and skills for life resources to support lifelong learning.
Current collection materials range from print books and magazines to audio-visual resources like talking-books in CD or MP3 format, kits, music CDs, DVDs and Blu-Rays. The Library offers a variety of internet based resources available remotely 24/7.
Suggestions and Interlibrary Loans
Suggestions
Members of the library can recommend or request items for inclusion into the library's collection through an online form on the library catalogue.
Interlibrary Loans
Borrowers of Greater Dandenong Libraries may request an interlibrary loan through the library catalogue.
Users of this service must be a member of Greater Dandenong Libraries. Temporary and online memberships do not have access to interlibrary loans.
Only items not found in our catalogue may be requested via the interlibrary loans service so please remember to search our library catalogue first.
Requests for recent publications should be requested via the Recommend to Order form.
There is a maximum of five interlibrary loans in process at any one time. Requested items can only be collected from Dandenong or Springvale library and are not transferrable within the Libraries Victoria.
There is no charge for interlibrary loans obtained from public libraries in Victoria, however, academic and private libraries charge a fee for lending their materials. Users will be notified beforehand if there is a fee.
Interlibrary loans have special requirements. Please become familiar with the Resource Sharing Guidelines before proceeding.
Resource Sharing Guidelines - 467KB
Please note that Greater Dandenong Libraries has no control over what other lending libraries may or may not lend, response times from lending libraries, their loan conditions or length of loan periods.
Donating Materials

The Library welcomes donations which help to enhance collections and promote literacy, lifelong learning, the love of reading, and exploration of ideas, culture and knowledge.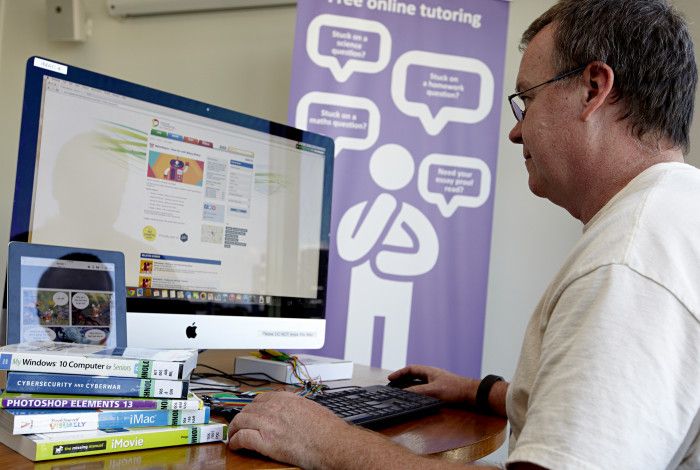 Explore the wide range of digital resources and services on offer through the Digital Library.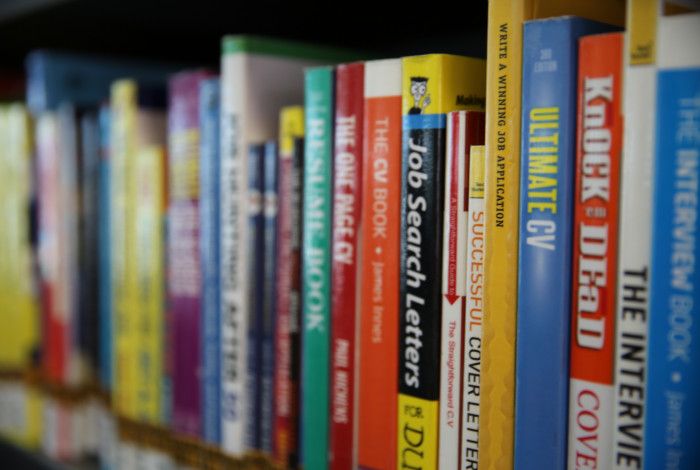 From print books to magazines, and talking-books to DVDs - the Libraries have something for everyone.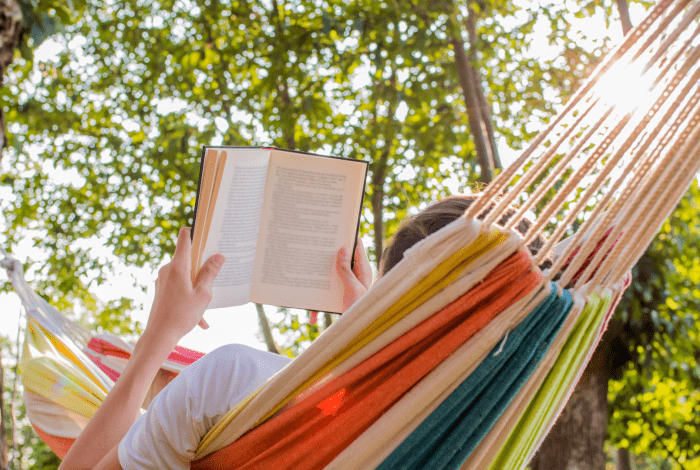 Read staff reviews of their favourite books, movies and more and get some inspiration for your next read...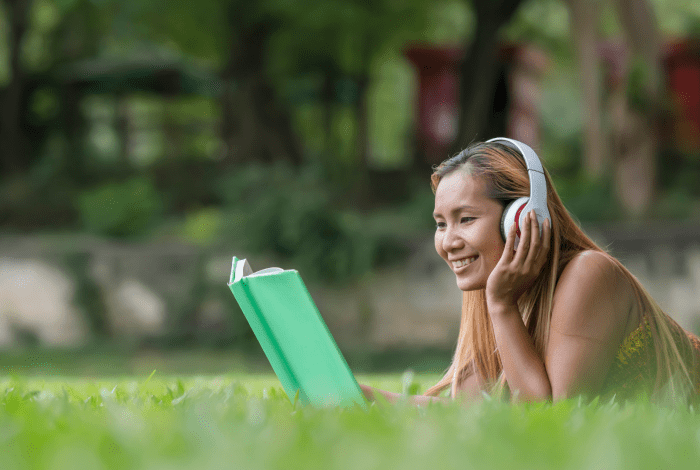 Listen in with the Libraries team as they review books, chat about events and discuss the library behind-the-scenes.