We all appreciate living in a clean and vibrant city, but things like litter and graffiti can impact this.
Litter is a crime that impacts on our streetscapes, wildlife and potentially human health.
Graffiti is also an illegal activity that causes damage to property and is expensive to remove.
We can all work together to minimise littering and graffiti by keeping our city clean and reporting those persons responsible for this anti-social behaviour, as well as participating in community events like Clean Up Australia Day.
Subscribe to Our Bright Green Future to find out about upcoming events or email wasteevents@cgd.vic.gov.au
Subscribe to our eNewsletter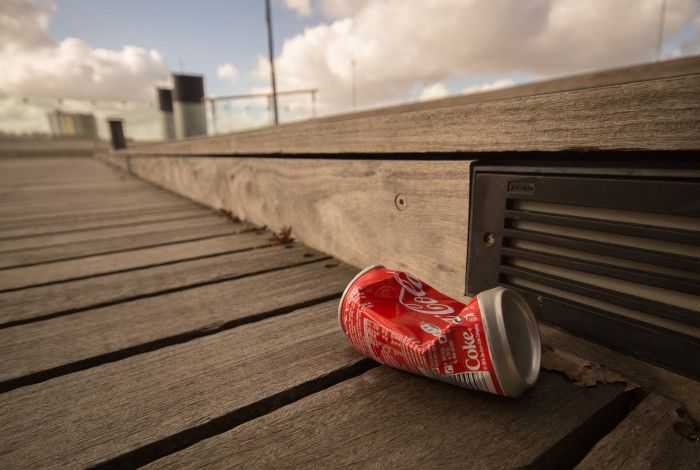 Report littering to Council and learn about the programs Council has to create a safer and healthier environment.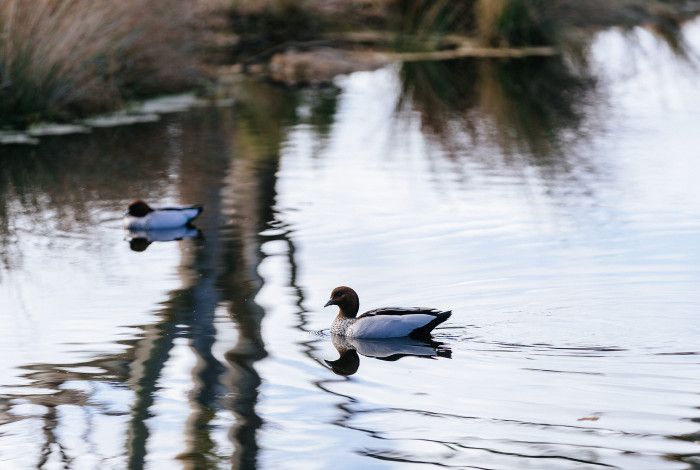 Learn how Council is protecting our waterways through its healthy waterways initiatives.