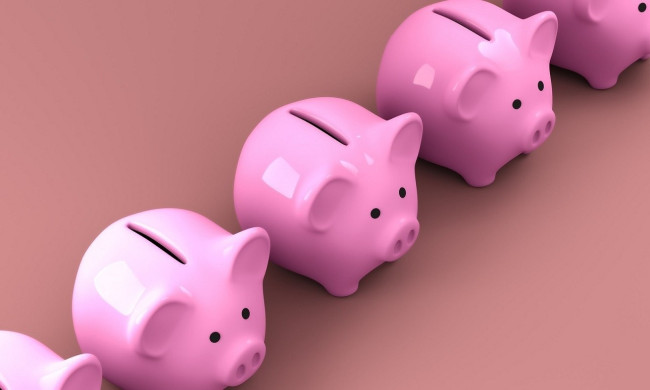 Council conducted a community consultation process in late 2020 to better understand the community's priorities for spending in 2021-22. These ideas were shared with Councillors and the proposed Budget 2021-22 has now been developed along with a Revenue and Rating Plan 2021-25.
We would like to hear your feedback and are welcoming submissions on both documents.
The Proposed Budget 2021-22 outlines the services and initiatives to be funded for the coming financial year
The Revenue and Rating Plan 2021-25 determines the most appropriate and affordable revenue and rating approach which in conjunction with other income sources will adequately finance the objectives in the Council Plan.
Submissions are now closed.