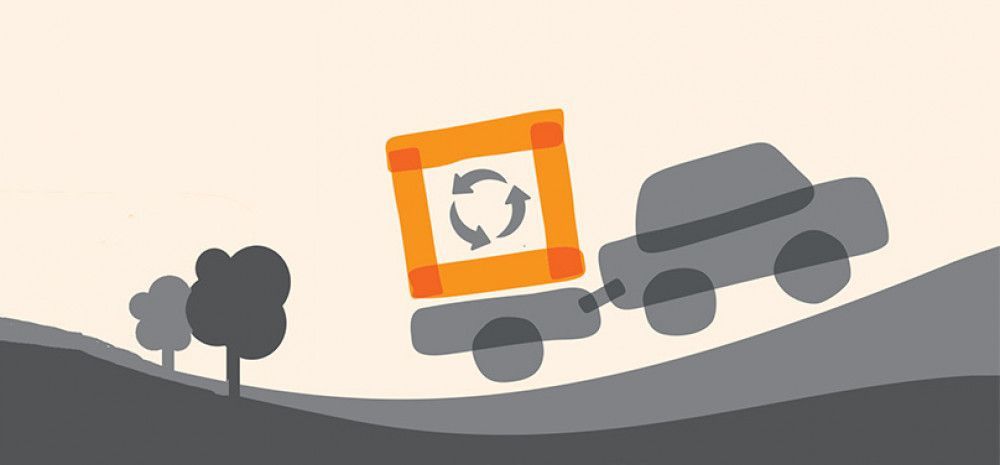 Residents of Greater Dandenong can give their unwanted electronic and household goods a new life when they drop off their items at a free collection service at Greaves Reserve, 2-20 Bennet Street, Dandenong, from 8am – 1pm on Saturday 27 November.
The Re-use and Recycle Drop Off Day will ensure unwanted items in good condition do not end up in landfill.
Mayor Jim Memeti said the last drive through recycle day held in June was a great success, 70 per cent of the items dropped off were recycled, or recovered by charity groups and given a new home.
"Council is committed to reducing landfill waste. We diverted and recovered for reuse and recycling over 18,000kgs of material at our drop off day in June. So far this year, residents have saved a total of over 48,000kgs of material from landfill via a range of re-use and recycling Council and community programs," said the Mayor.
Unwanted electronic and household goods that can be recycled or donated on Saturday 27 November include TVs and computers, electrical appliances, whitegoods, furniture, mattresses, bicycles, homewares, clothes and linen.
Residents who take part in the drop off day can bring up to 15 items by car or trailer. Some of these items received will be donated to charity, while others will be recycled to create new products.
This is a free service; residents should bring along the recycling day brochure received earlier this year in the mail and will need to undertake a QR check in. All COVID safe guidelines will be followed to ensure public safety for this event. Residents are to remain in their vehicles during the drop off process.
For more information visit greaterdandenong.vic.gov.au/recycle-day.