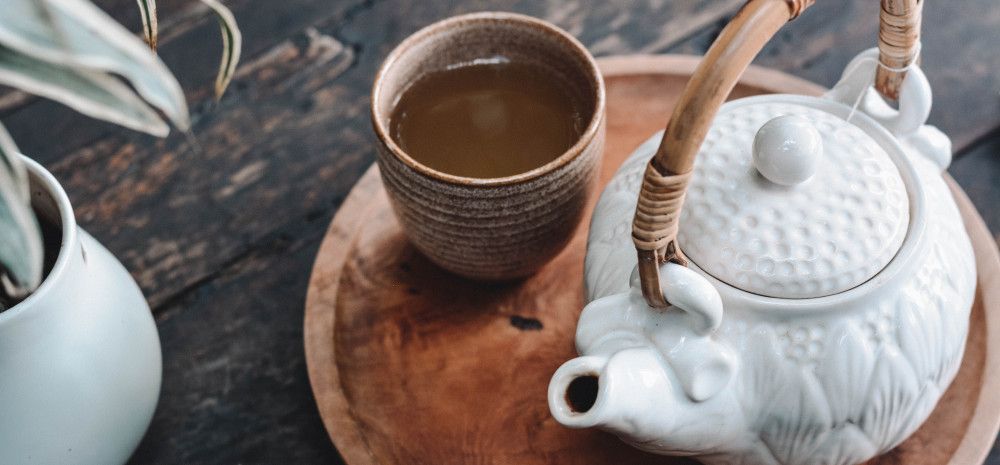 The humble cup of tea is much more than just a simple beverage. Tea has contributed greatly to cultural exchange and connection to country and people around the world.
Join us to celebrate the diversity within Greater Dandenong through the sharing of tea, ceremony and tradition.
The Afghan Tea Cycle will be operating as part of this event. Currently housed at the Southern Migrant Resource Centre, the Afghan Tea Cycle was designed by Afghan artist Aslam Akram, as part of collaboration between the City of Greater Dandenong and RMIT.
Also featured as part of the day is a display of tea related objects from across the globe by the Springvale District Historical Society, bubble tea tasters from Frankie and Co. Cafe and Devonshire Tea with scones.
Why not take your cup of tea as you tour through the building as part of a guided tour of Springvale Community Hub as part of Open House Melbourne?
Teas of the World is part of a great weekend of activity and events happening in Springvale, check out both Open House Melbourne and Springvale Snow Fest
Location
Springvale Community Hub
5 Hillcrest Grove, Springvale