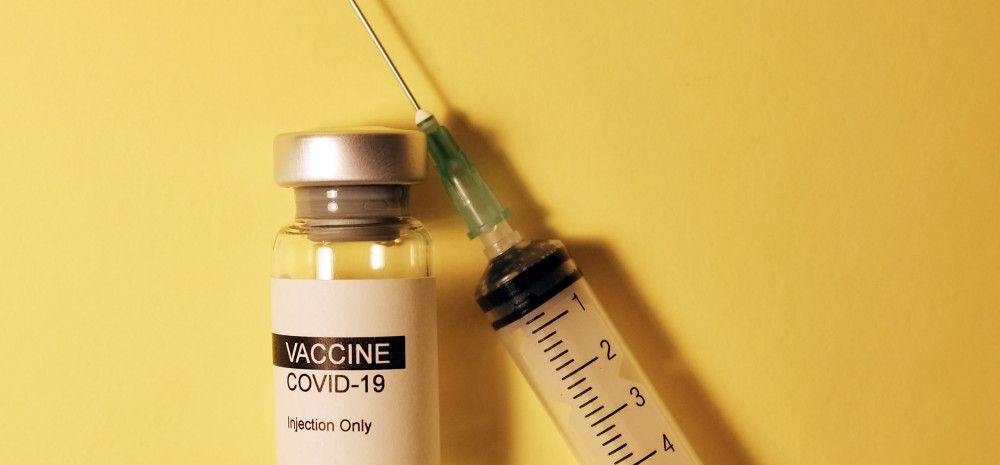 New vaccination pop-up clinics are currently being set up in Greater Dandenong.
Anyone 12 years and over is eligible and the clinics will offer both Pfizer and AstraZeneca.
Dandenong pop-up clinic
Where: Palm Plaza (off Clow Street) Dandenong opposite Dandenong Market.
The Dandenong pop-up clinic will be open from 9am on Thursday 16 September, operating from 9am to 5pm daily, 7 days per week. No appointment is necessary, just turn up.
Important things to know
The vaccination is free, safe and the best way to protect yourself, your family and community from COVID-19.

If you have a Medicare card to please bring it with you. If you do not have a Medicare card, you can still receive a vaccine, just please bring some ID such as a driver licence or passport.

Please be aware that the waiting area is outside, so please bring anything you may require such as water, sun protection or an umbrella with you.

If you have any symptoms, please get tested, isolate and wait to receive a negative result before attending the vaccination clinic. Find out the latest information on getting tested for COVID-19.

To find another vaccination clinic near you or to make a booking, visit the Victorian Government's vaccination webpage.

This centre is being run by the Monash Health South East Public Health Unit.
Other sites
Sites are also being investigated in other areas of the municipality, so check regularly for updates.
More information about vaccines
For the more information the COVID-19 vaccine follow the links below.