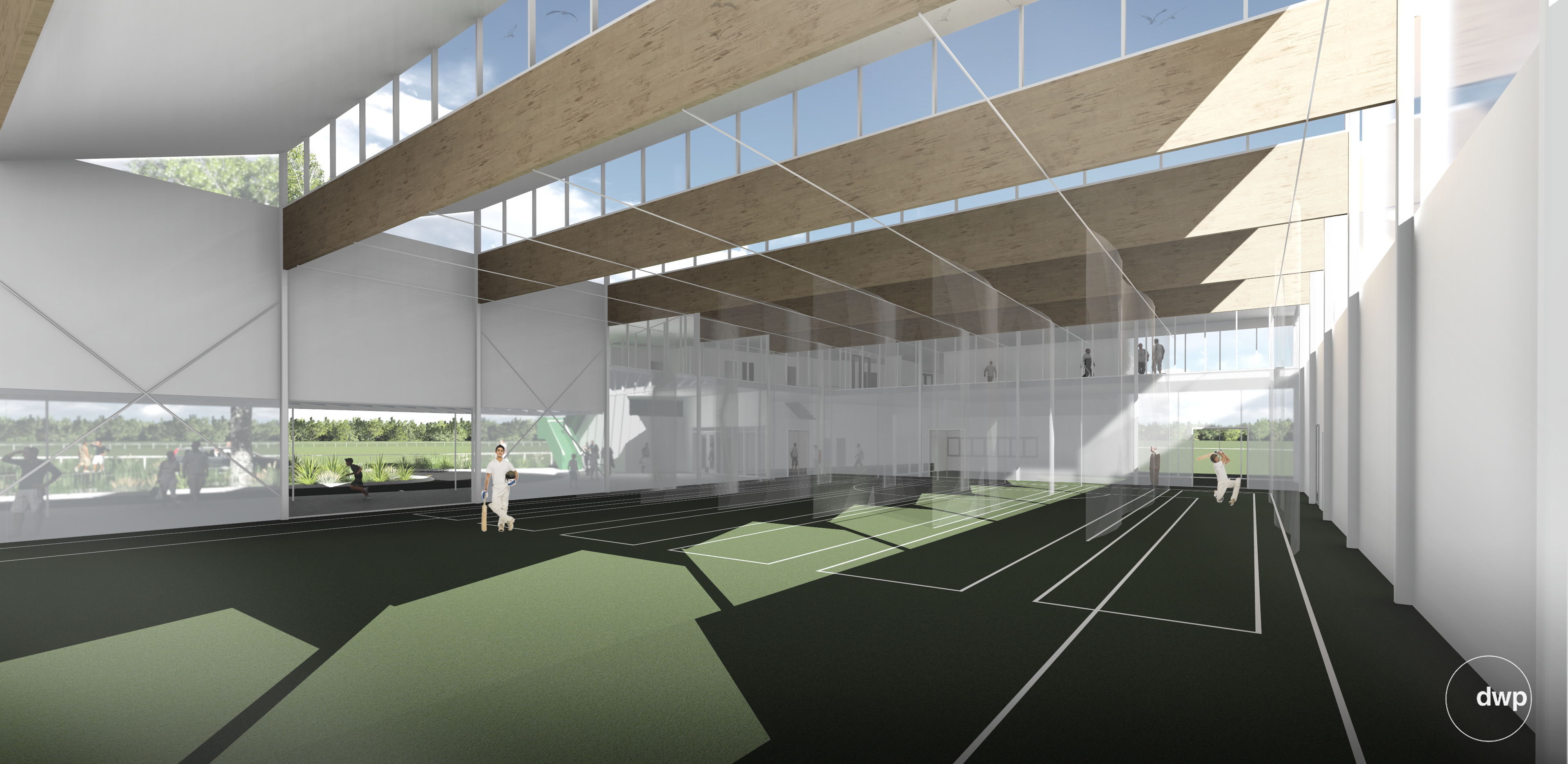 Project Overview
The Shepley Regional Multipurpose indoor training centre project will consist of the construction of a multi-purpose indoor training centre to replace the Storan Pavilion. In addition to the indoor training space supporting infrastructure including change rooms, amenities, multipurpose spaces, storage, canteen/kitchen and a new grandstand for Shepley Oval will be included. The new facility will service indoor and exterior training and match-day users.
Shepley Oval is home to Dandenong Southern Stingrays Football Club and Dandenong Cricket Club.
Timelines and next steps
Proposed to be constructed in 2022-23 subject to Council approval.