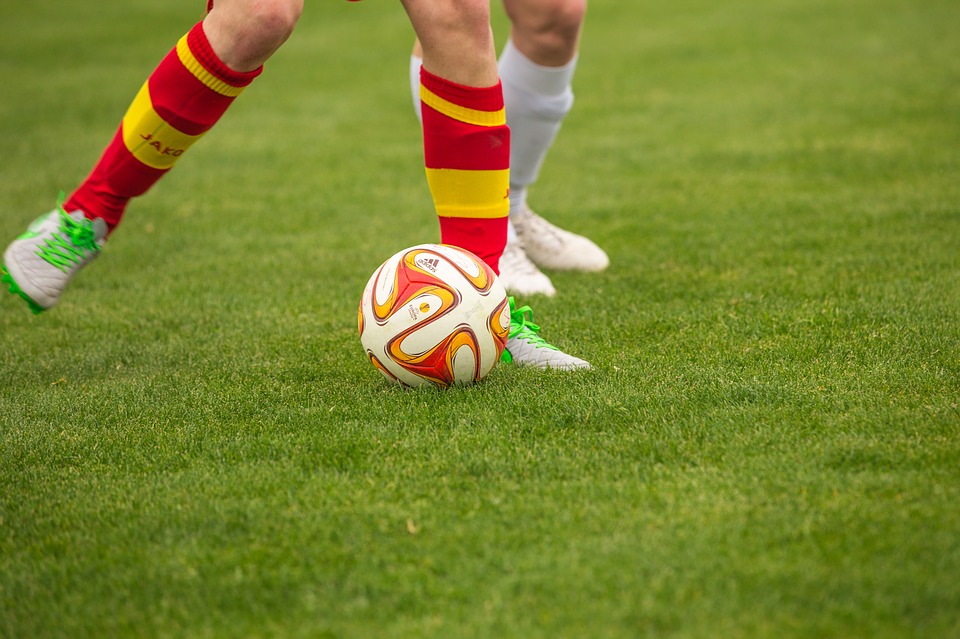 Project Overview
The WJ Turner Reserve pavilion kitchen upgrade will consist of the design and construction of a refurbished kitchen/canteen including the replacement of flooring, lighting, bench tops, splash backs, cabinetry and appliances.
WJ Turner Reserve is home to is home to South East United Football Club and Silverton Cricket Club.
Estimated Completion: March 2022
Timelines and next steps
Construction to commence in August 2021 and is due for completion in March 2022.