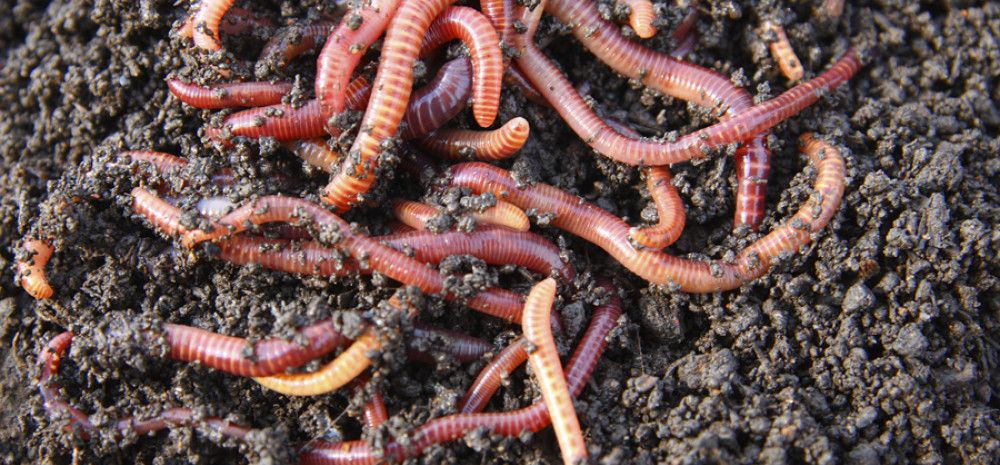 Did you know?
50 per cent of waste in the average bin is made up of compostable food and garden waste.
The average Victorian household throws out $2,136 worth of food each year.
When organic waste breaks down in landfill it creates methane, a potent greenhouse gas. Whereas, composting your organic materials reduces greenhouse gas emissions and creates a rich, chemical free fertiliser for your garden.
This webinar will show you:
How to set up and maintain a worm farm
How to create a worm farm from items found around the house
Address the common 'mistakes' or worm farming
Provide opportunities throughout the presentation to ask questions
How to set up a bokashi bucket
Registration
Registrations are required in order to receive a link for virtual events. Select the 'Register now' button below.
Location
This program will be delivered online via Microsoft Teams. This is a live streamed event which is accessed via a link. You will receive the link when your booking is confirmed via email.
Participants will require the following
An email address
Smartphone, tablet or computer with internet access
For further information please contact Council on 8571 1702
Free event. Registrations Required
Online – Microsoft Teams (Live Streamed)
Add to Calendar
2020-11-25 18:30:00
2020-11-25 18:30:00
Worm Farming at Home
Did you know? 50 per cent of waste in the average bin is made up of compostable food and garden waste. The average Victorian household throws out $2,136 worth of food each year. When organic waste breaks down in landfill it creates methane, a potent greenhouse gas. Whereas, composting your organic materials reduces greenhouse gas emissions and creates a rich, chemical free fertiliser for your garden. This webinar will show you: How to set up and maintain a worm farm How to create a worm farm from items found around the house Address the common 'mistakes' or worm farming Provide opportunities throughout the presentation to ask questions How to set up a bokashi bucket Registration Registrations are required in order to receive a link for virtual events. Select the 'Register now' button below. Location This program will be delivered online via Microsoft Teams. This is a live streamed event which is accessed via a link. You will receive the link when your booking is confirmed via email. Participants will require the following An email address Smartphone, tablet or computer with internet access For further information please contact Council on 8571 1702
field_contact_details 0
field_contact_details 0
Australia/Melbourne
public