Follow the libraries on Facebook and Instagram (@greaterdandenonglibraries)
Greater Dandenong Libraries offer a wide range of resources, programs and services with two physical branches in Springvale and Dandenong and a third virtual branch (right here), accessible anytime, anywhere.
To search for items to borrow, place holds and manage your library account, visit the library catalogue.
Alternatively library members can access their account and more via the Libraries Victoria mobile app.
Get the mobile app for Android
Access the library online 24/7 and discover new items, download eBooks and Audiobooks, research online resources and more via the Digital Library.
Libraries offer a place to learn, create and belong. Along with free access to computers, online learning courses, books and DVDs, libraries also play host to English language classes, technology classes and creative workshops.
Libraries offer more than just books, become a member and imagine, explore and discover.
Get the latest news from Greater Dandenong Libraries
Subscribe and receive information on local events from Greater Dandenong Libraries each month.
Opening Hours
| Day | Time slot | Comment |
| --- | --- | --- |
| Monday - Wednesday: | 9:00 am-9:00 pm | |
| Thursday: | 9:00 am-10:00 pm | |
| Friday: | 9:00 am-9:00 pm | |
| Saturday: | 10:00 am-5:00 pm | |
| Sunday: | 12:00 pm-5:00 pm | |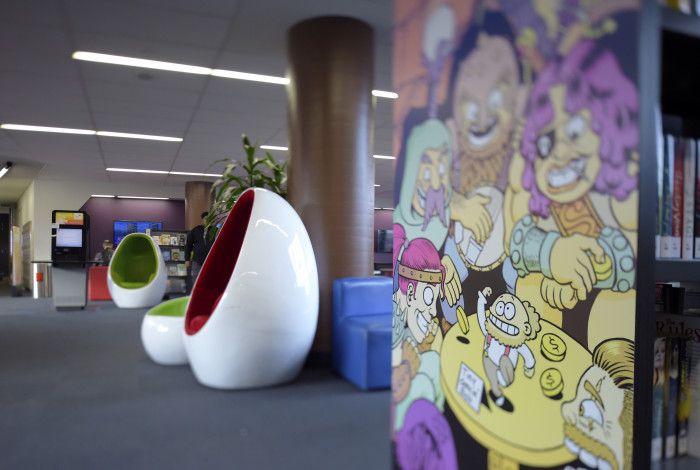 Greater Dandenong Libraries offer a wide range of free resources, programs and services.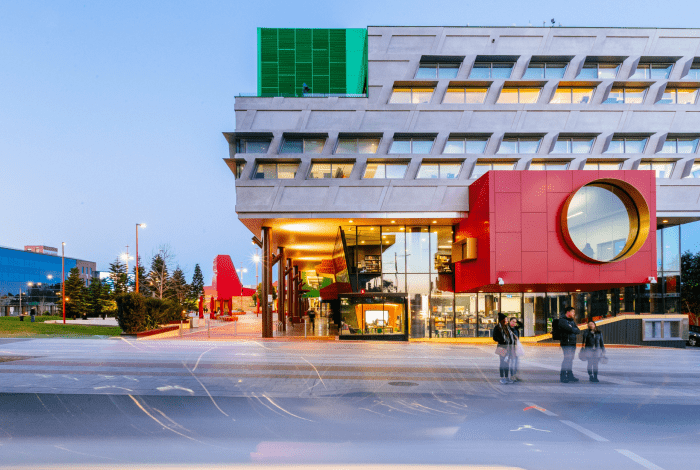 Accessibility information for visitors to the libraries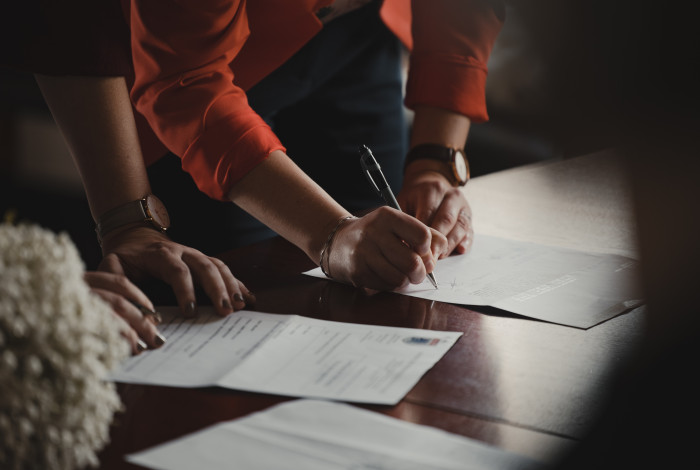 Justices of the Peace (JPs) are available at both the Dandenong Library and Springvale Community Hub.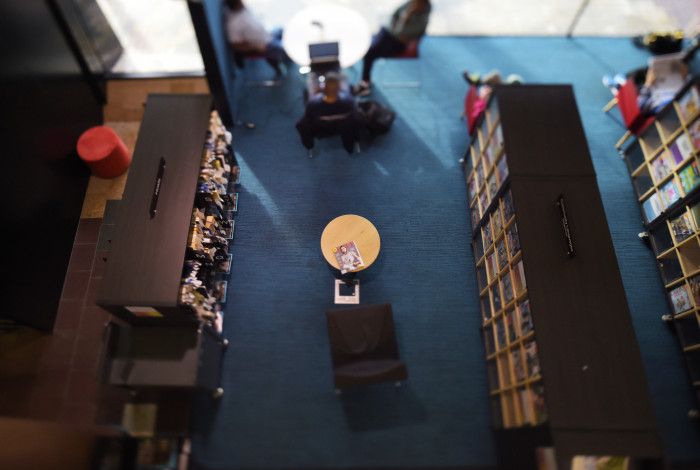 Library membership is free. Full membership is available to residents of Victoria.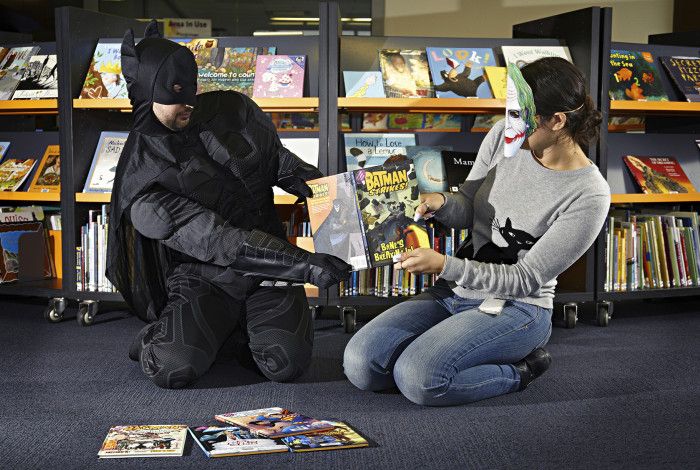 From workshops to conversation groups, bookclubs to playgroups, there is something for everyone at the library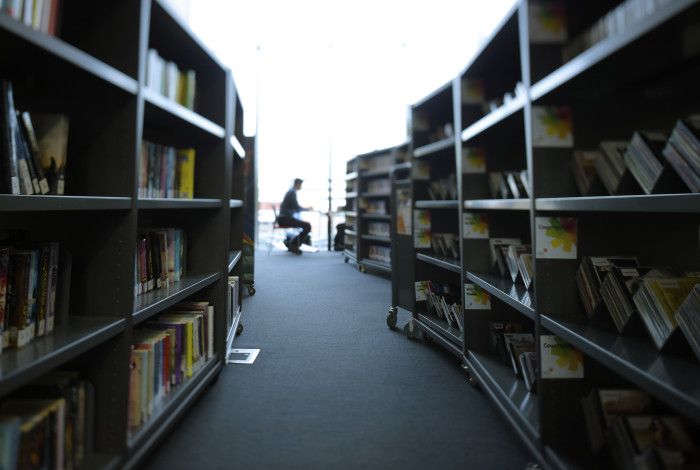 Greater Dandenong Libraries provide recreational reading materials, literary content and support lifelong learning.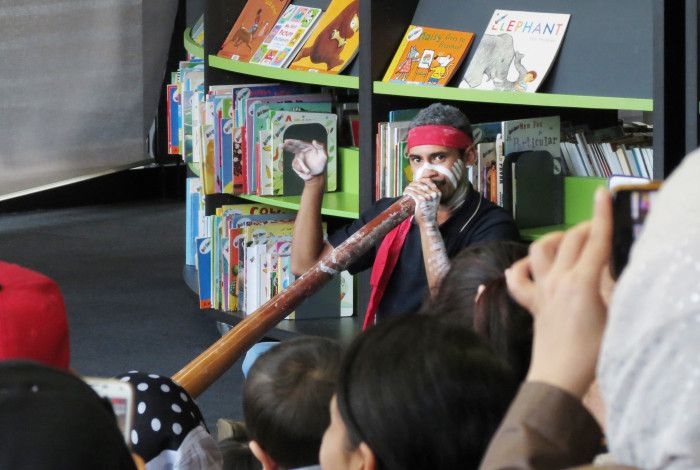 Greater Dandenong Libraries offer items in a range of languages, independent language and literacy advice.