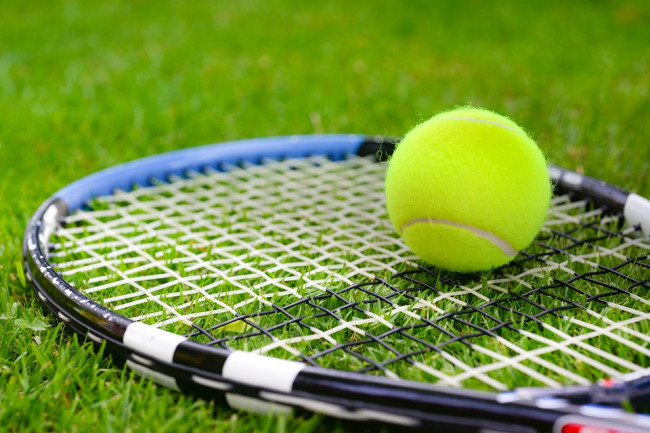 The Burden Park Master Plan was adopted by Council in February 2019 after extensive community and stakeholder consultation. The aim of the master plan is to improve and maximise the potential of Burden Park, Springvale South to continue to support the development and provision of community and recreational uses, sporting facilities and events.
An opportunity has arisen for Council to redevelop the tennis facilities at the reserve subject to support from the State Government. The works will include replacing the playing surface, fences and lights to provide the community with a modern facility for the community to enjoy for years to come.
Layout of the proposed new compliant tennis courts at Burden Park
This consultation is now closed.