Council manages street parking and also owns and operates a number of car parks across the municipality, including some multi-deck car parks.
Parking signs in each location tell you if there is a time limit and if payment of a fee is required. The word 'ticket' on a parking sign indicates that you must buy a ticket from a ticket machine, and display it clearly on your dashboard.
Parking restrictions within the municipality are frequently reviewed to ensure that they are appropriate for access and convenience.
Council manages parking in accordance with its Municipal Parking Strategy, which was developed in 2017 following extensive consultation with the community.
Read more about parking in each of our Activity Centres, as well as learn about dealing with parking infringements or applying for a disabled parking permit using the links below.
The Greater Dandenong Municipal Parking Strategy
The Greater Dandenong Municipal Parking Strategy 2017-27 was endorsed by Council on 11 September 2017.
The strategy aims to ensure the management of parking gives appropriate consideration to the needs of the entire community.
This strategy identifies the parking objectives in key community areas such as; activity centres, residential areas, local shopping strips, places of assembly, schools, industrial areas, health and tertiary education areas and stations. Parking will be managed to address the needs of the key stakeholders identified for each area.
Request Changes to Parking Restrictions
Parking restrictions exist to improve road safety, assist traffic flow, protect residential parking, and assist businesses by increasing customer turnover.
Council considers numerous requests to introduce parking restrictions or to change existing restrictions in local streets.
When parking restrictions are proposed, Council will consider whether these restrictions can be safely implemented. If parking restrictions are considered suitable, consultation is undertaken with the community prior to implementing restrictions.
Following the installation of new parking restrictions, Council's parking enforcement officers will assist road users in understanding how to appropriately park in these locations.
If you would like to request new parking restrictions or modifications to existing parking restrictions, please contact Council or submit our online report form.
Parking on Narrow Streets
Council sometimes receives requests from residents relating to parking on narrower streets. The width of streets within the municipality varies, and in some instances, the width of the road can cause problems. On particularly narrow streets, there are different ways that Council manages parking to assist with these issues.
For more information please read Parking in Narrow Streets Information Sheet - 979KB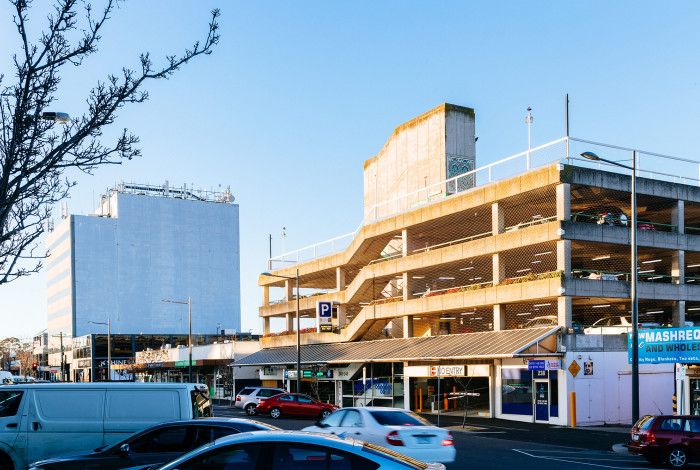 Find out where Council's off-street car parks are, the parking fees and how to get a permit.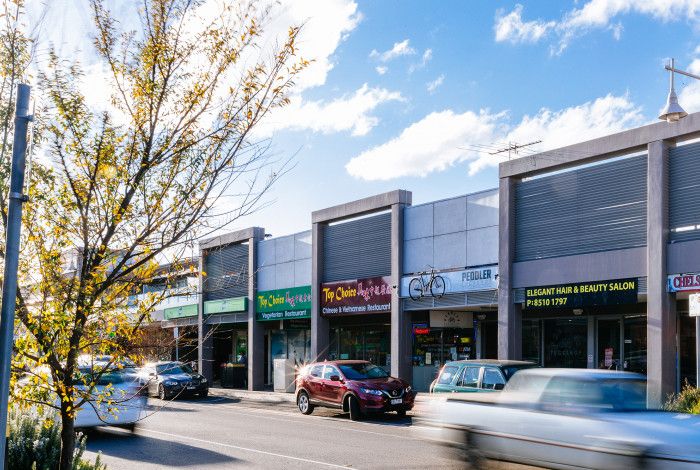 Find out how to apply for a temporary permit to hire parking bays within the municipality.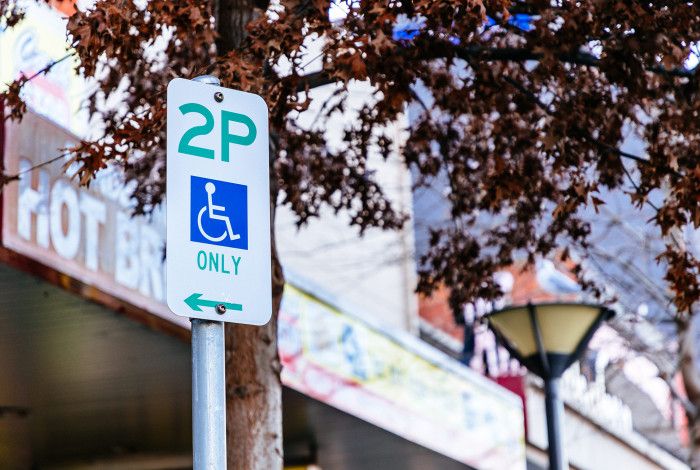 Find out if you're eligible to apply for a disabled parking permit, and how to apply for and use one.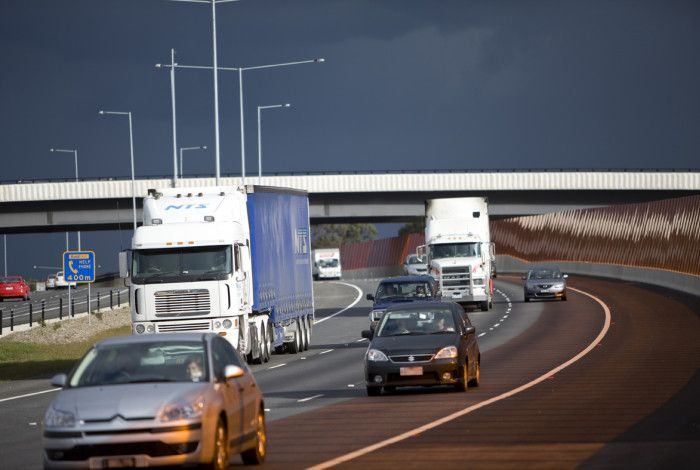 Find out how to apply for a heavy and large vehicle parking permit to keep a vehicle on a residential property.