Greater Dandenong Council is always undertaking new projects to further improve the municipality.
Council recognises the community's need for quality facilities and has invested significantly in projects that add value and enjoyment to the lives of the people who live, work and visit our city.
Building a Better Greater Dandenong
If we are to achieve a sustainable built environment and empower others to act, Council must lead by example. Whether it's a new development, or upgrade to an existing building; a new public precinct or a small playground, environmental sustainability is a core element included in all projects. Greater Dandenong is always undertaking new projects to further improve the municipality, many with a strong environmental focus.
Below is a list of current, future and archived Council works and projects. Their respective Consultations and Community Engagement activities can be found within the project pages or on the Consultations and Community Engagement page.
City Improvement Program
The City Improvement Program helps the City of Greater Dandenong plan, program and manage the city's public assets including roads, drains, buildings, parks, open space, playgrounds, footpaths, and bike paths.
Once a year, the community is invited to submit capital works proposals that they consider will preserve and create community assets within the city.
The yearly City Improvement Program budget is determined during Council's annual budget process in July each year. The size of the City Improvement Program budget depends on Council's funding ability and other responsibilities. Once approved, projects are planned, designed and delivered.
To be eligible for the City Improvement Program, projects must:
be valued $5000 or more
be for Council-owned property (land, building and facility)
replace uneconomic or non-performing assets (equipment, facility, building)
create a new public asset (eg. road, community facility, and bike path)
If you have a proposal you would like considered download and complete the City Improvement Program application form. The form is quite detailed, so if you would like someone to step you through the application process, or if you have any questions about the City Improvement Program, contact Council.
Major Road Projects Victoria
Major Road Projects Victoria (MRVP) deliver more than 25 major road projects around metropolitan Melbourne and regional Victoria. Their projects include new roads, road widenings, new bridges and major freeway upgrades. These projects will reduce congestion and travel times, improve safety, connect communities and improve the roads you rely on every day.
Find out more about MRPV works in our area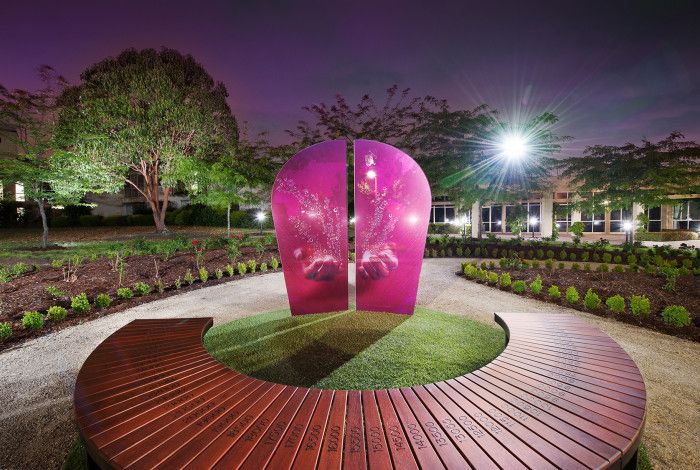 Greater Dandenong's Activity Centres and other strategic precincts across the municipality are ready for development and have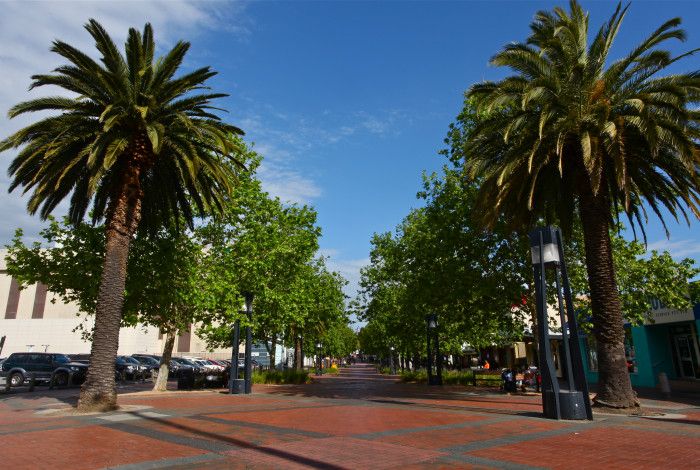 Public spaces and squares are where people come together to meet, play, plan, rest and hang out.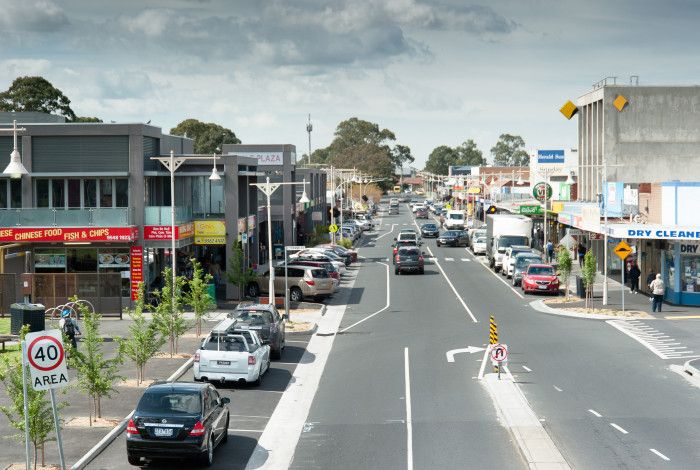 Traditional Owner Name for Link Road Noble Park.