The Building Services team offers a range of services to the community including construction and legislative advice for all types of your construction needs. Council's Building Surveyors and Inspectors ensure compliance with building legislation and other related Acts and Regulations to meet Council's statutory obligations and to provide a safe built environment for its community.
Services include:
General building permit advice
General building regulations advice for all residential and commercial buildings
Modification and appeal submissions
Council dispensation
Subdivision reports
Building enforcement
To learn more about the difference between the Building and Planning department's at Council. Visit the Plan and Build Page.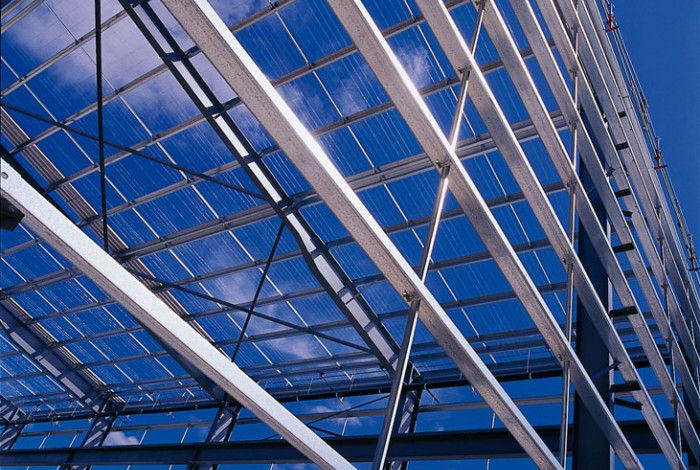 Find out more about the different types of building permits required for projects in Greater Dandenong.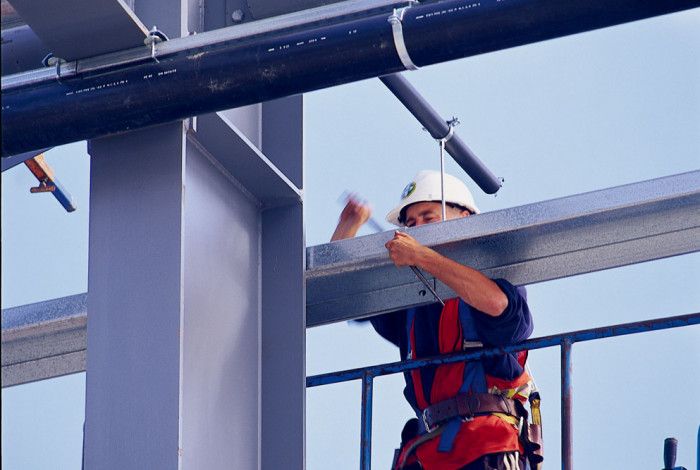 Looking for information on safety or legal considerations that come up during a construction process? Start here.