Council plays an active role in managing roads, transport and parking within the City of Greater Dandenong, including parking infringements and permits. Council also promotes road safety within our community. Learn more about Council's role, responsibilities and initiatives.
The Department of Transport (Victorian Government) maintains main roads, highways, and freeways in the area.
Some key roads which are managed by the Department of Transport include Springvale Road, Princes Highway, Stud Road, Heatherton Road, Cheltenham Road, Chandler Road, Frankston-Dandenong Road, Jacksons Road, and Greens Road.
A map showing all Department of Transport managed roads can be found online. For issues relating to maintenance and safety on these roads, members of the community should contact the Department of Transport.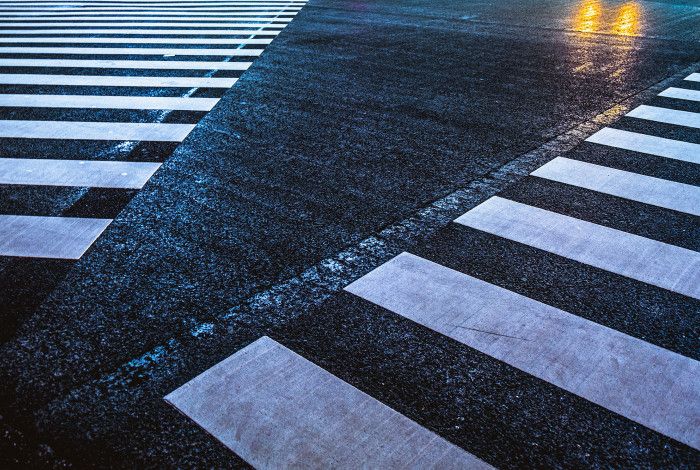 Learn more about how Council is improving the safety of our roads and working to influence how drivers behave.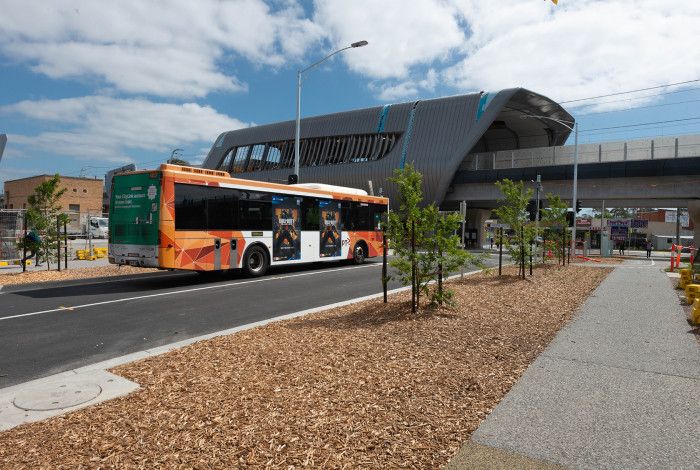 Learn more about the transport network within the municipality, including public transport, roads and paths.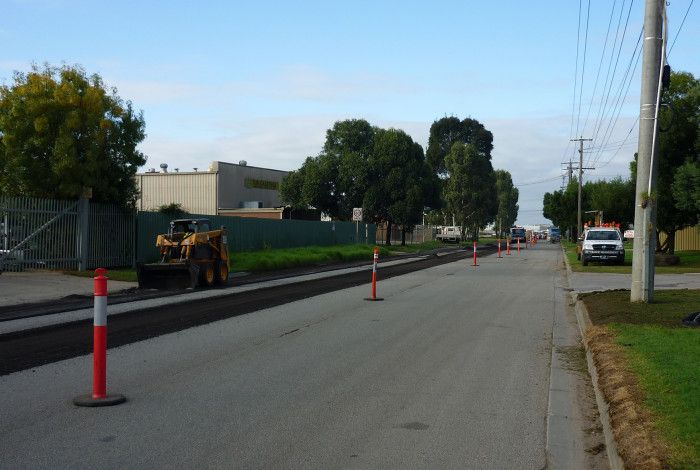 Council delivers many transport and road safety projects within the municipality. Find out about current works.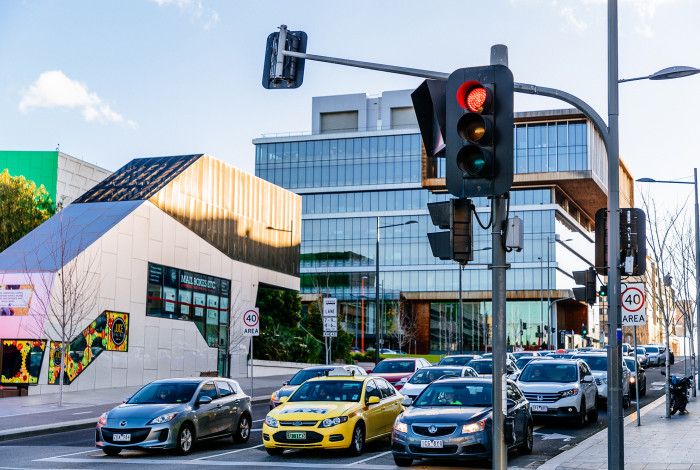 Find out how to get a permit if your event or works will impact traffic or pedestrians.