The City of Greater Dandenong is a great place to live, work and invest, with great people for neighbours, colleagues and friends.
We are a place where people from all cultures and nations are welcomed, involved and well cared for and achievements are recognised and proudly celebrated.
As the regional capital of the south-east, we are working to build a dynamic sustainable future for the community.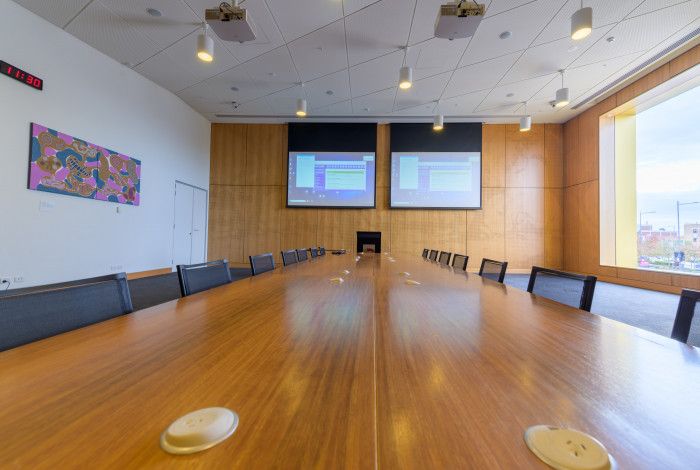 Get to know the Executive Management Team and the directorates they over see.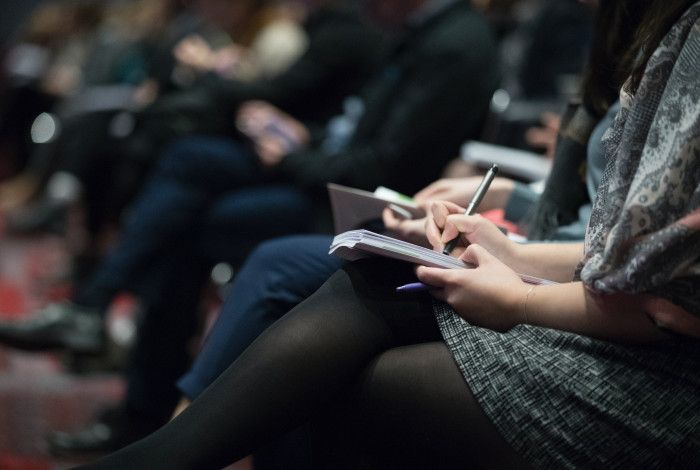 Access Council meeting minutes and agendas, view meetings online and submit public questions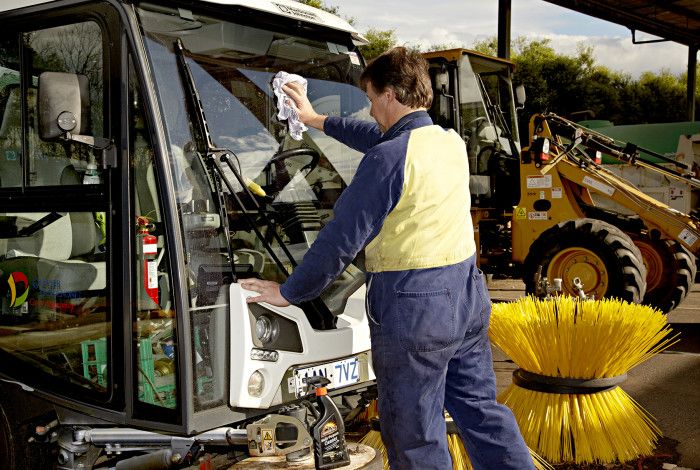 Looking for work in the City of Greater Dandenong? Find out about opportunities for work at Council and other options in the City.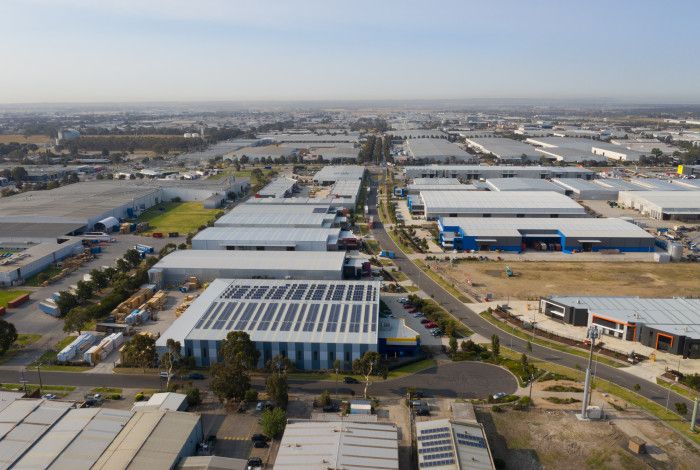 Social statistics and open data sets provide information to better understand our communities.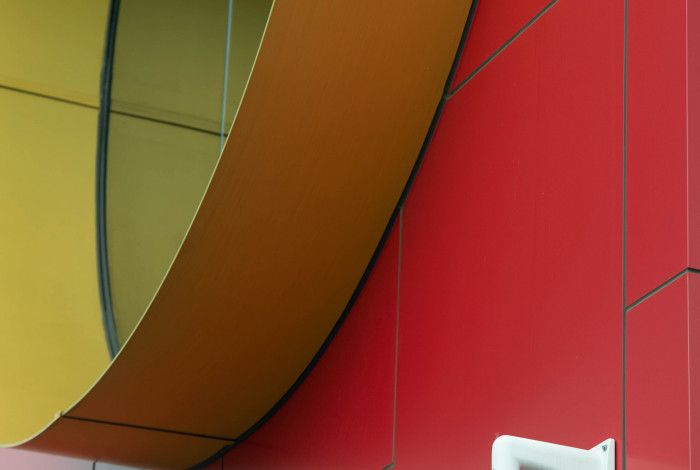 A collection of all major council documents including strategies, plans, reports, policies and procedures.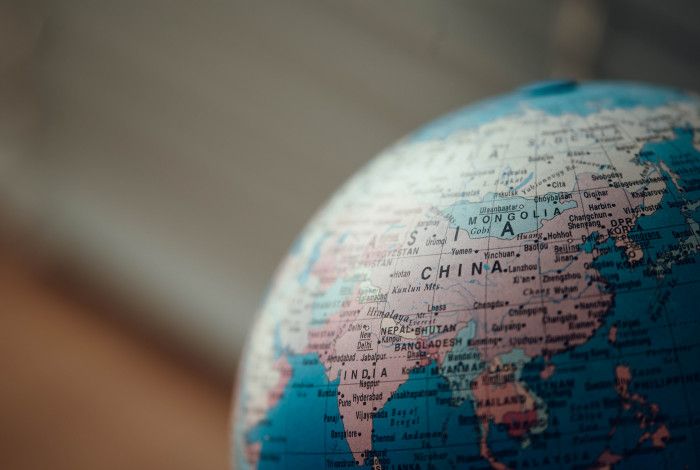 Council and a number of local schools have established relationships in Xuzhou province, China.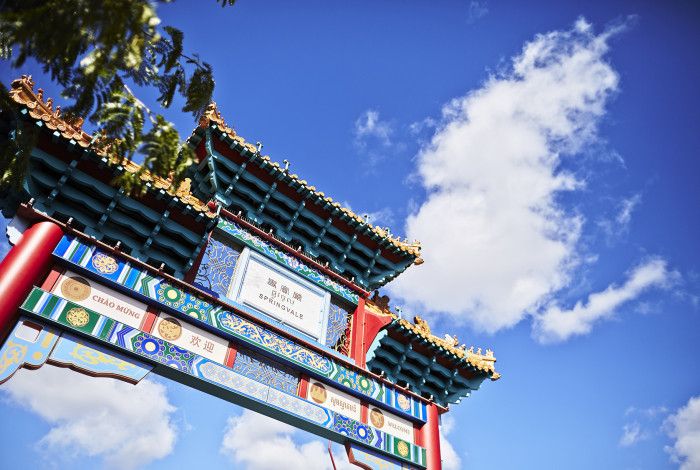 Welcome to your city. Greater Dandenong is a great place to live, work and play, with great people for neighbours, colleagues and