The City of Greater Dandenong is committed to ensuring that people have access to quality services that address the many needs of children and families today. They provide a range of services to support the needs of families and children within the municipality.
The following pages outline Council's services for families and children, as well as provide general information for families sourced from the Department of Education and Early Childhood Development and several other Government sources.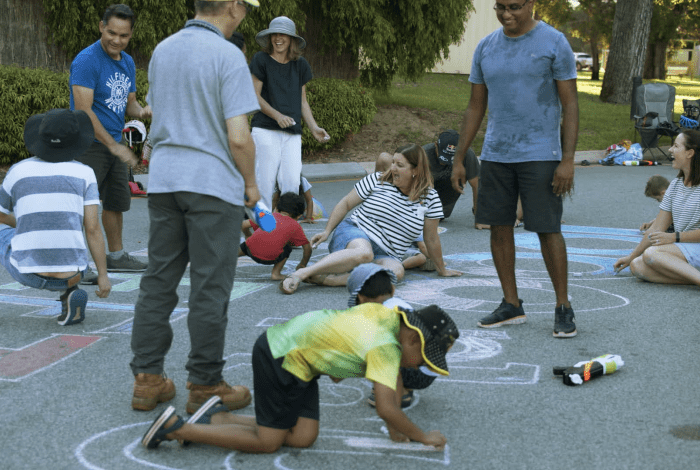 Play Streets are a great opportunity for communities to meet their neighbours and play freely and safely on local streets.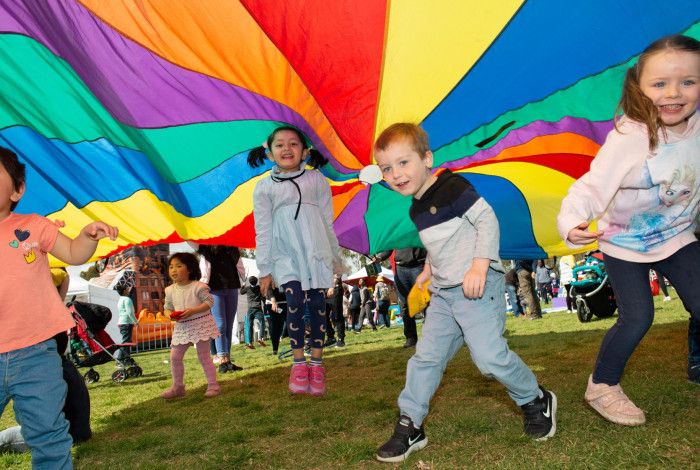 Greater Dandenong is a city in which all children are valued, respected and celebrated.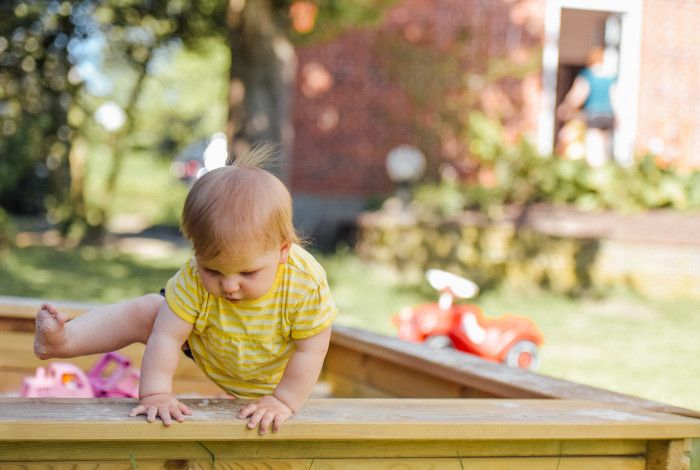 Early childhood education includes all forms of education provided to young children up to 8 years of age.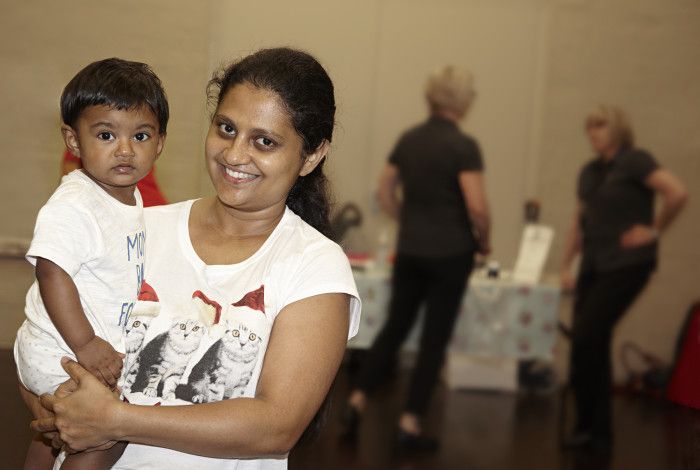 Immunisation is a free service provided by Council to help protect the health and wellbeing of your children.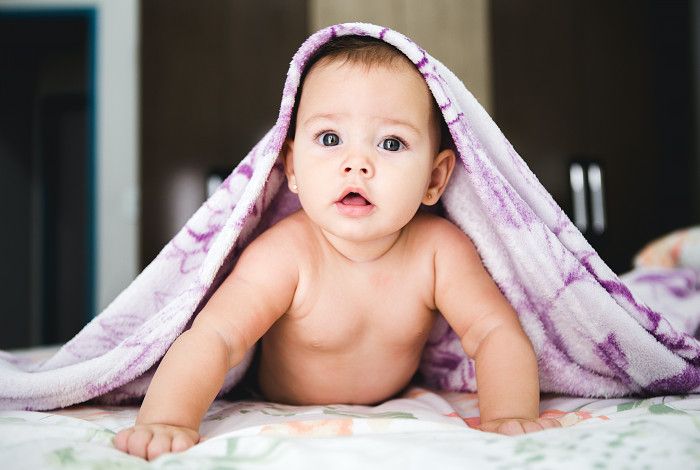 Maternal and Child Health is a free service for families with young children from birth until school age.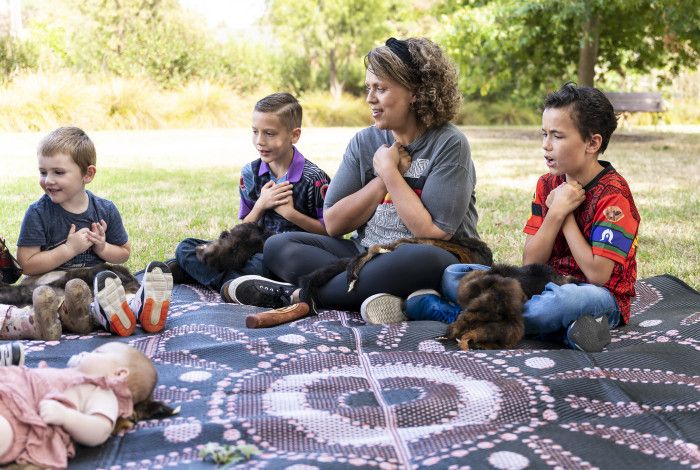 New Directions on provides improved health outcomes for Aboriginal and Torres Strait Islander children and mothers.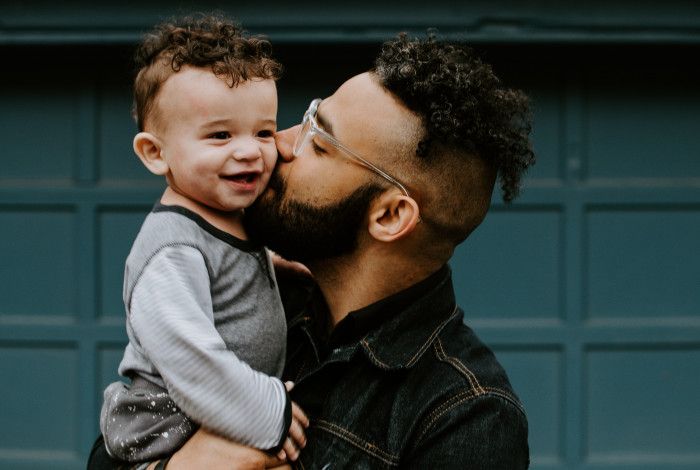 Council offers services which support families to live, work and play in Greater Dandenong.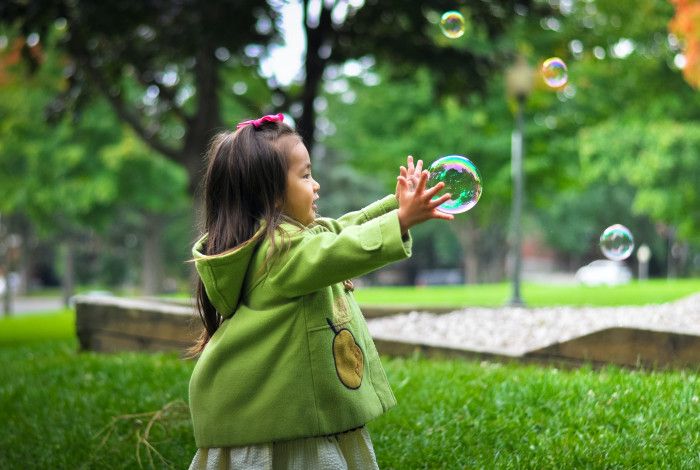 Playgroups provide a social opportunity for families with children aged 0-5 years to meet, play and learn.