Council has a range of services catering for pet owners including discounted registration fees for desexed pets and local regulations to protect your pet.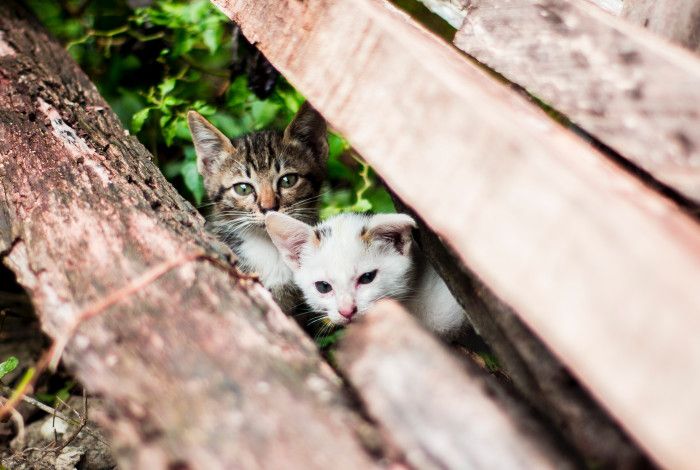 Animal Microchipping is mandatory if you want to register your pet.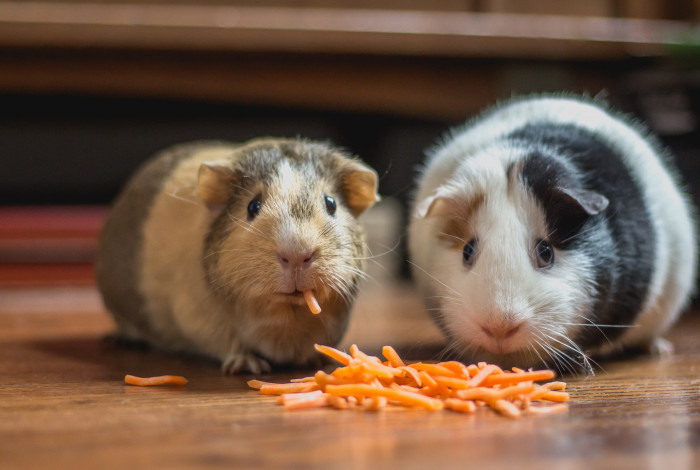 Find out about the number of laws in place for animal owners, to ensure the animal's health and safety is maintained.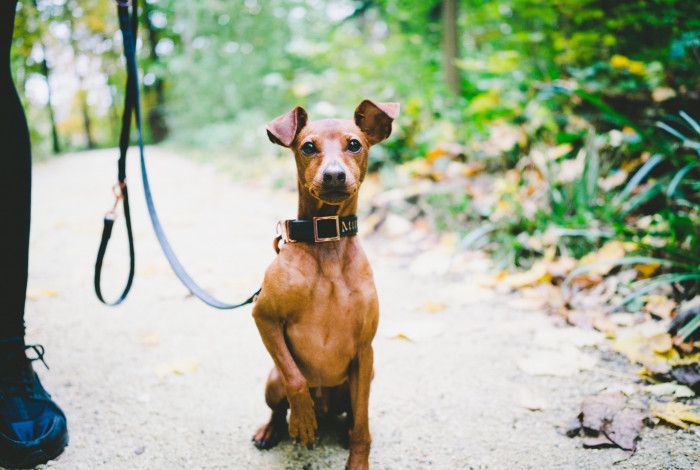 Animal complaints can be resolved by talking to the owner directly. Find out how Council can help.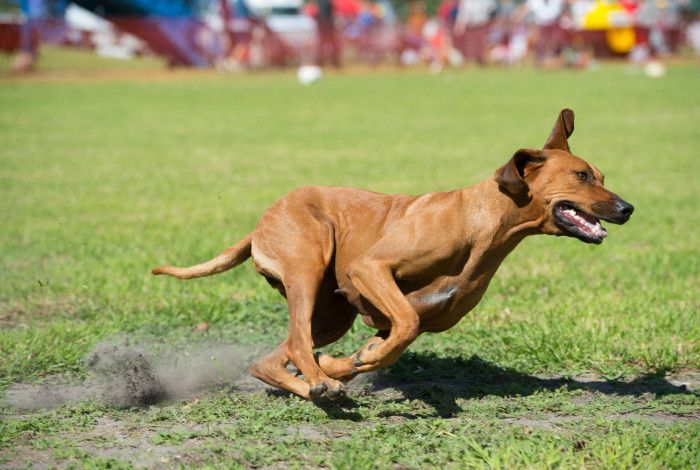 Getting lost and found pets back to their owners is our goal. Find out what to do if you have lost or found a pet.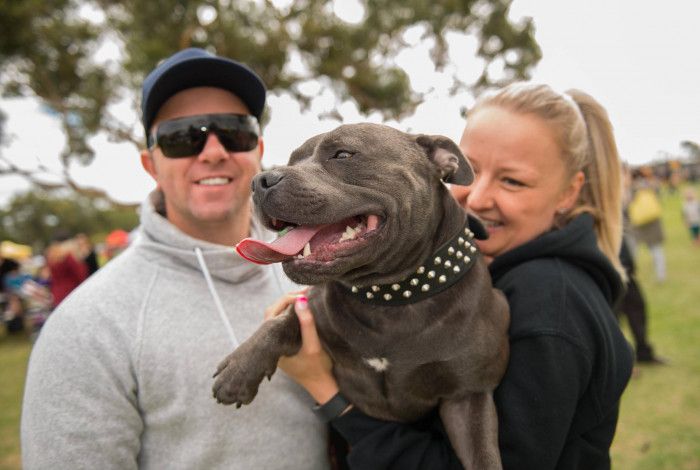 List of animal welfare organisations related to animal cruelty, injured wildlife and dead animal removal.