The Planning team are friendly, experienced and professional. They have specialist knowledge in planning issues and close links to all Council services.
The team ensures the planning regulations are upheld. The team also ensures the vision for the future development of the City is developed and achieved.
Visit the Planning Service Counter.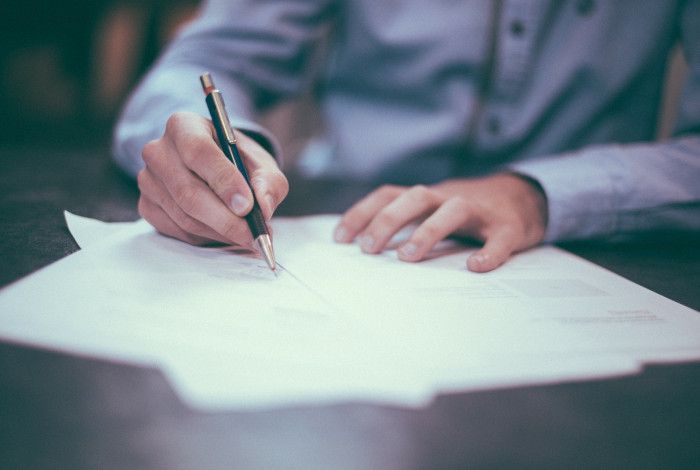 Find forms, information guides and checklists to help you prepare a planning application.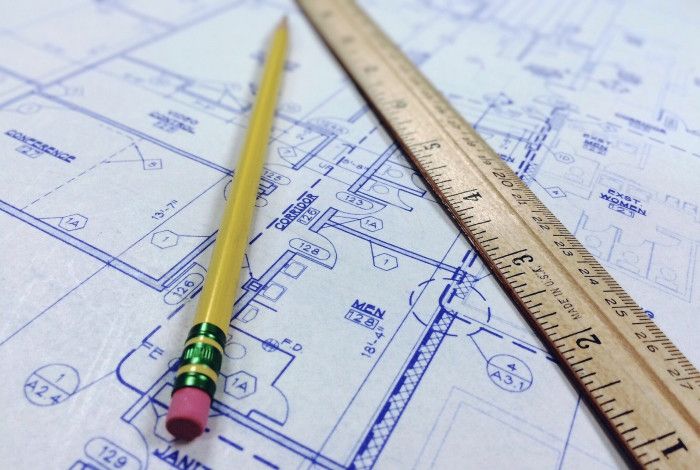 Find out what information and documents you need to submit with your planning permit application.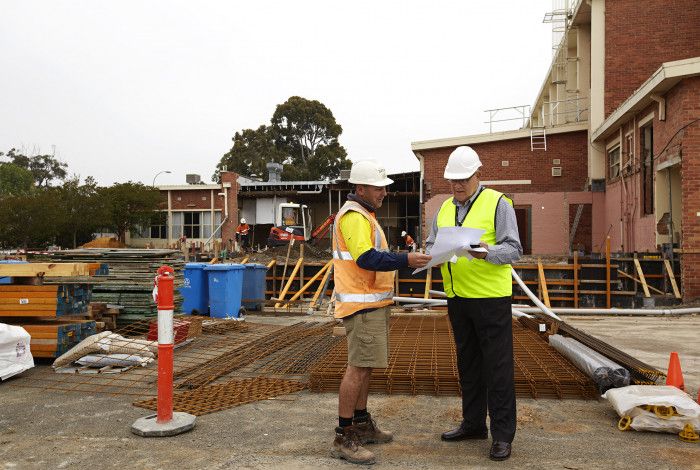 Find out what the steps are in the planning permit application process.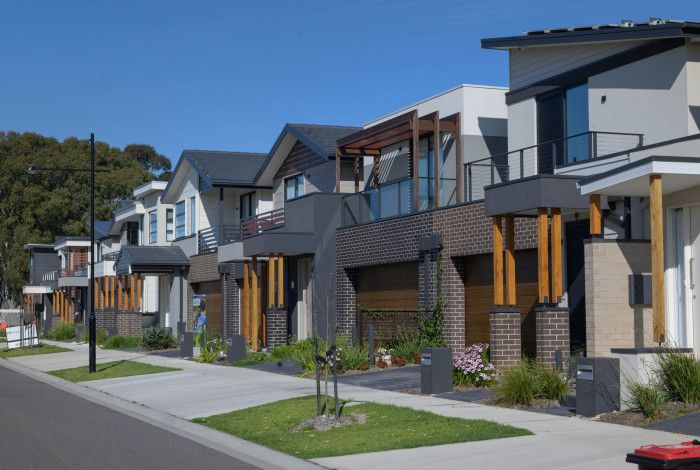 You can view the Planning Register, Submit an Application, and pay fees securely via the Online Planning Portal.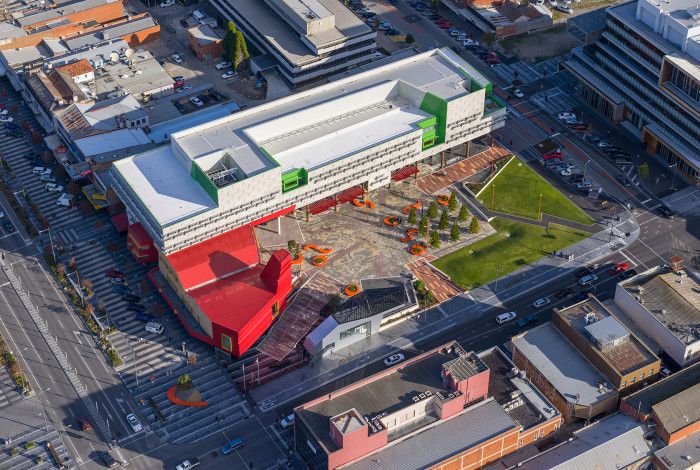 Access the Online Planning Register to review advertised planning permit application documents.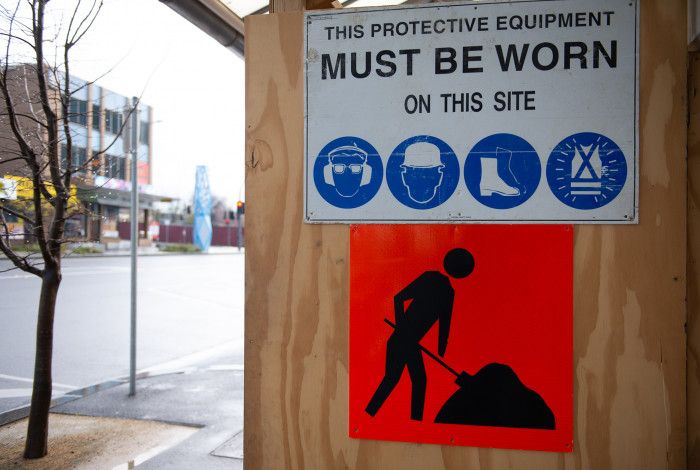 Learn more about what you might want to do after Council has issued a planning permit.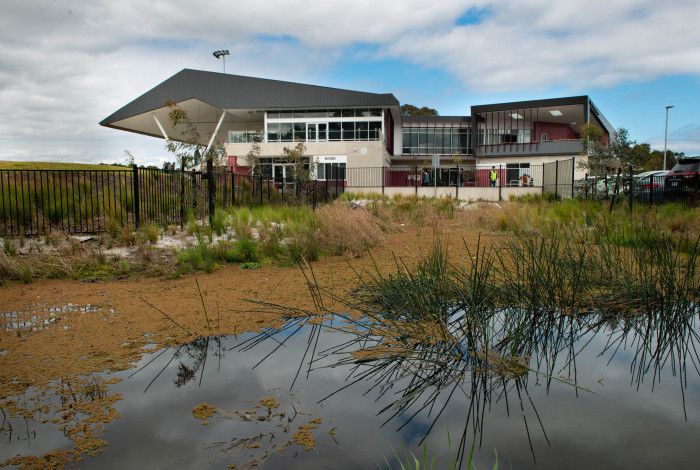 Read about Greater Dandenong Planning Scheme Amendments currently on exhibition, in progress, and recently approved.