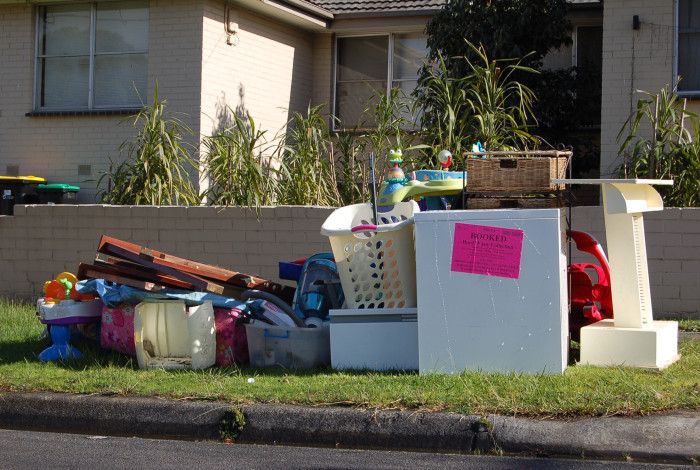 Book your hard waste collection and help us keep it clean in Greater Dandenong.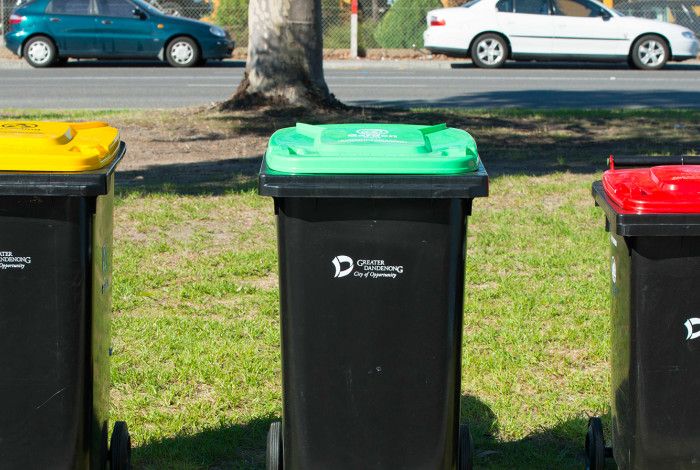 Find out how Council manages your household garbage, recycling and other waste collections services.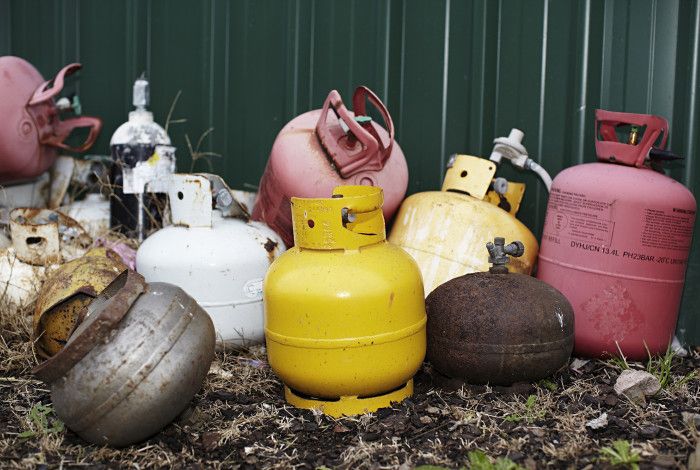 Find out what to do with extra waste that can not go into any of your household bins or the hard waste collection.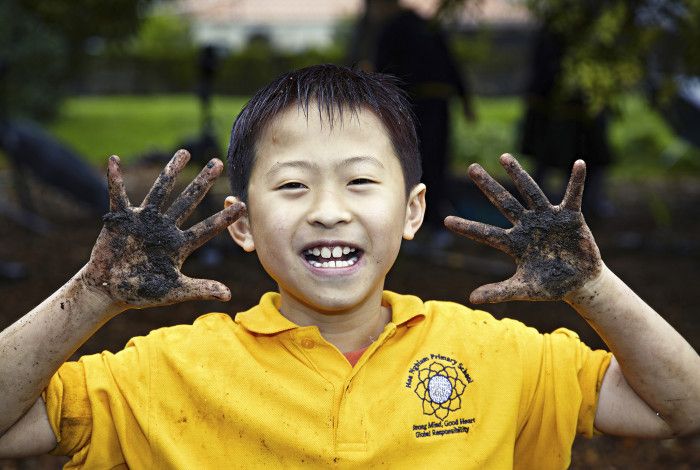 Find out about Council's waste eduction programs for schools, early learning centres and the community.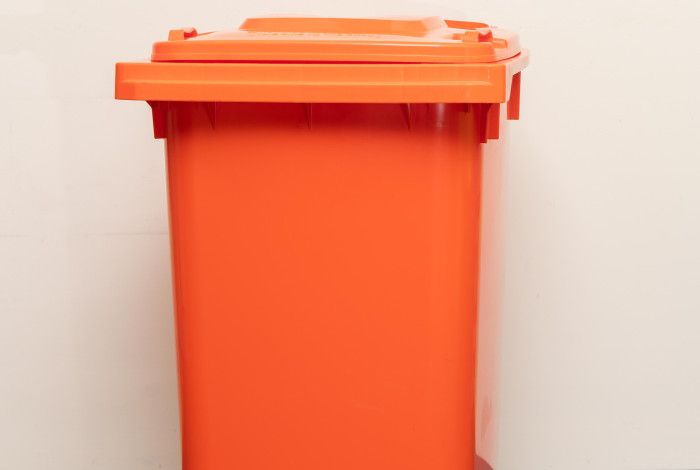 Residents can recycle their soft plastics at conveniently located drop off points.