Request for printed copy of Local Law documents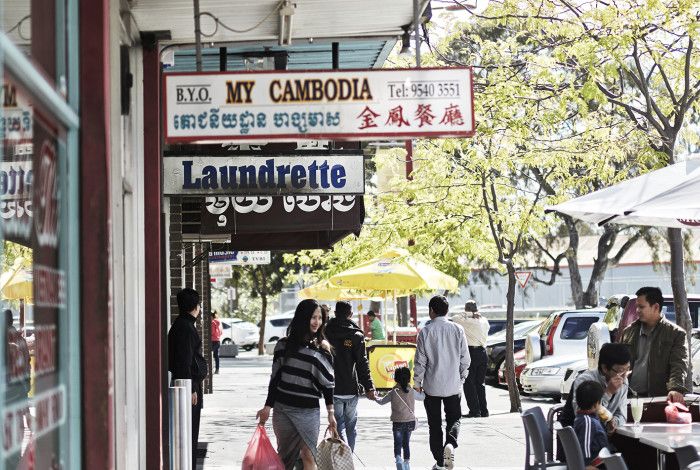 Keen to sell products or run a business in Greater Dandenong? Find out about the permits, licences and local laws.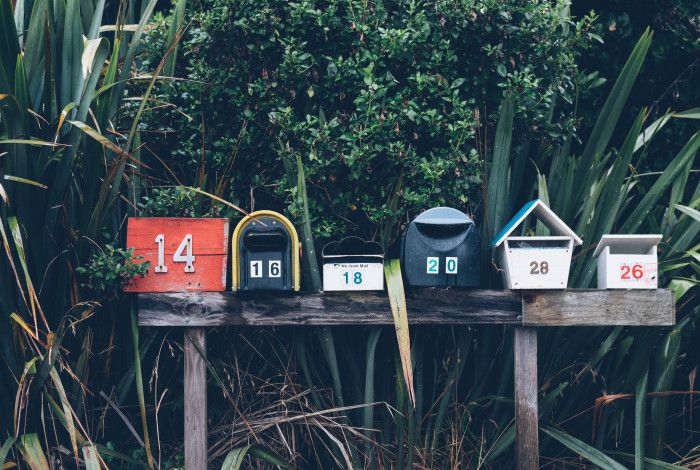 Get a copy of the guide, 'Neighbours, the Law and You' to help understand legal problems with neighbours.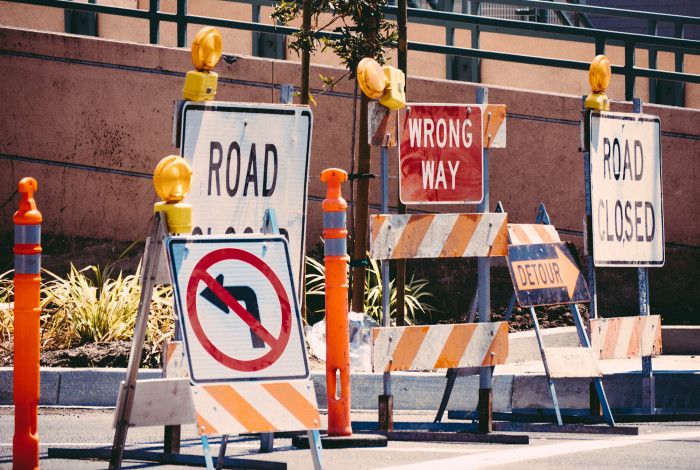 Council keeps our community safe by setting and enforcing parking restrictions and dealing with abandoned vehicles.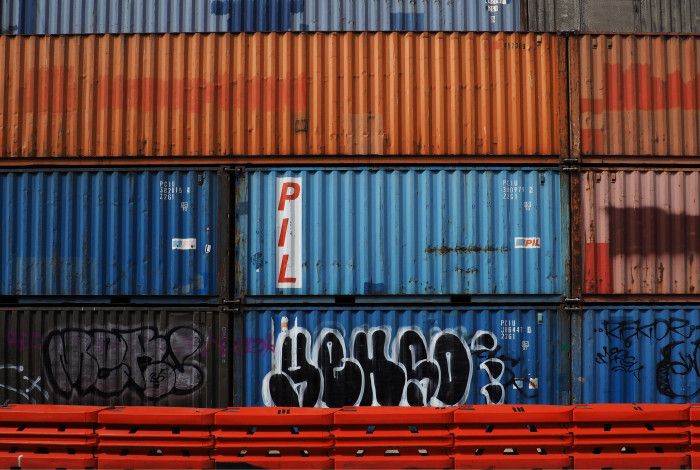 Council monitors and regulates the use of charity bins, skips and shipping containers within the City.