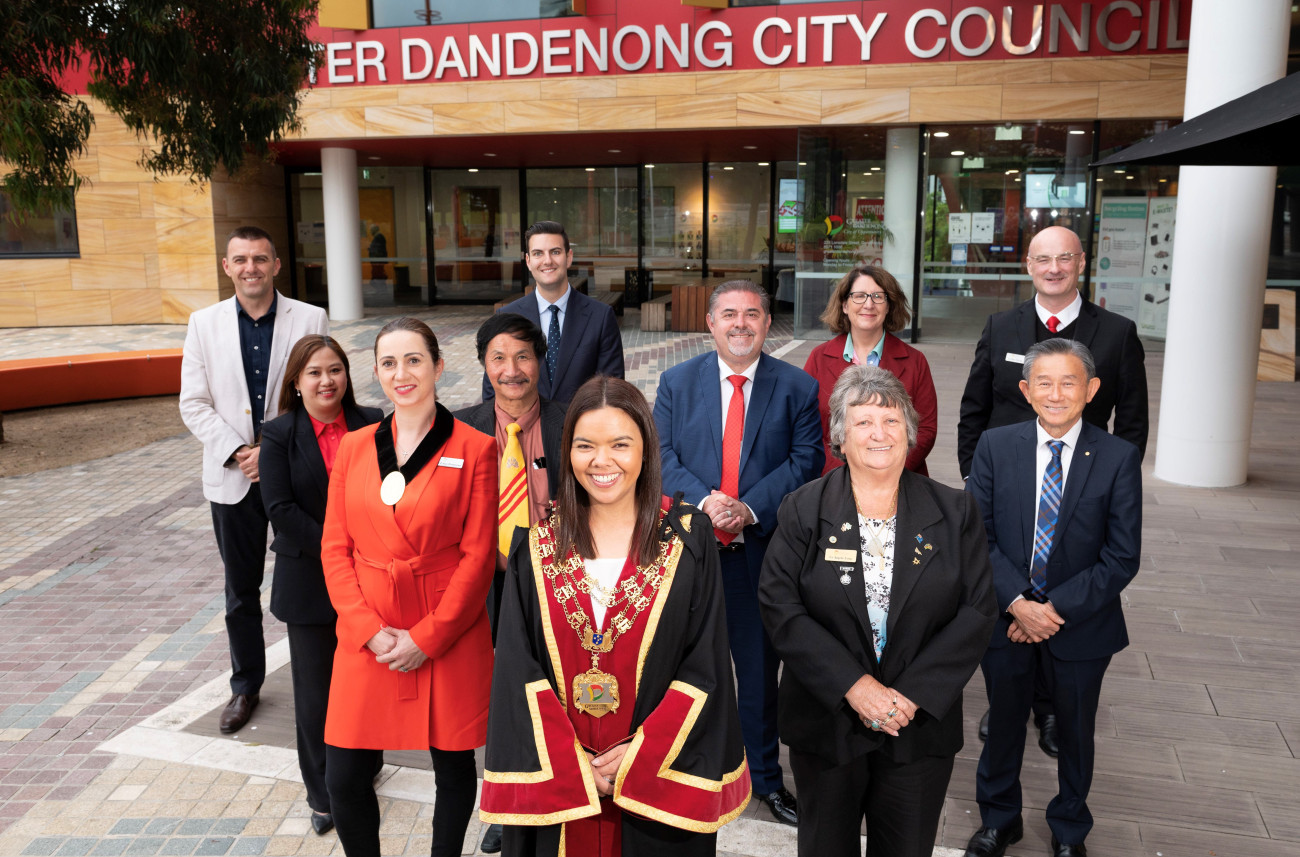 The City of Greater Dandenong is divided into 11 wards. Each ward is has one Councillor who is elected every four years by the community. The City of Greater Dandenong has 11 Councillors whose role is to represent the interests of residents and ratepayers. The Mayor is elected each year by the Councillors.

For more information about the role of local government and the specific roles of our Councillors and Mayor visit the Role of Local Government page.
Our new councillors were sworn in on Thursday 19 November 2020.
Biannual Personal Interests Returns for Councillors for Prescribed Period - March 2023
Councillor representation on committees, peak industry bodies, community organisations and associations
Councillor Gift Policy
Community Forums and Ward Meetings