Council meetings are held twice each month and are open to the public. Gallery seating is subject to density limits and all attendees must provide proof of vaccination (COVID-19 Digital Certificate) or a medical exemption from the Australian Immunisation Register. Council meetings are also streamed on the Urban Screen in Harmony Square.
Meetings are held on the second and fourth Monday of each month at the Dandenong Civic Centre, 225 Lonsdale Street, Dandenong and commence at 7pm.
Council meetings may be viewed remotely via webcast. Please navigate to the Council Meeting date you wish to view which are listed further down this page.
View meeting dates, location and times below.
Council meeting agendas and minutes
Did you know you can now view an agenda or meeting minutes for a specific meeting by using the meeting search below or selecting the meeting you wish to view?

We have stored each agenda and set of minutes in each meeting event below. You can also find the link to view the webcast of the meeting in the meeting event as well. Everything you need per meeting in one place.
Please note the availability of documents are as follows.
Council meeting agendas are available to view online at 12pm on the Thursday prior to the meeting.

Council meeting minutes are available to view in the events below the week following the meeting.
Additional information
Council Meeting Dates 2022 - 86.6KB
Feedback on council meetings
Council continually monitors the way it conducts council meetings and aims to make it easier for the public to follow the progress of each meeting.
Council would like your ideas of how council meetings can be improved. Please include your ideas on the council meetings feedback form (also available at council meetings) and send back to the Governance Business Unit, City of Greater Dandenong, PO Box 200, Dandenong, Vic 3175 or via fax to 8571 5196.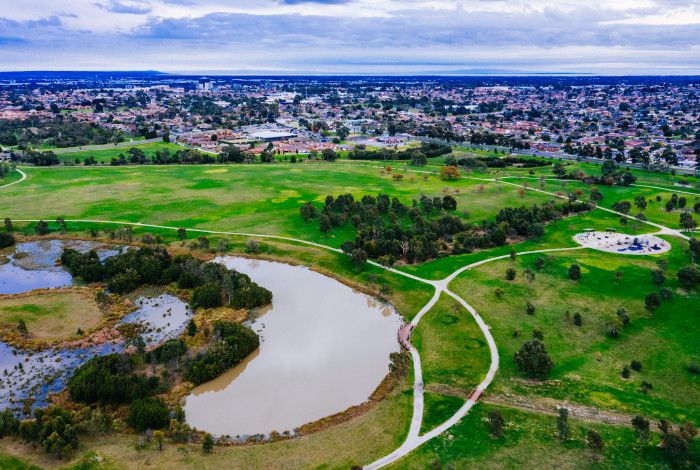 For residents interested in submitting questions to Councillors at the formal Council meeting