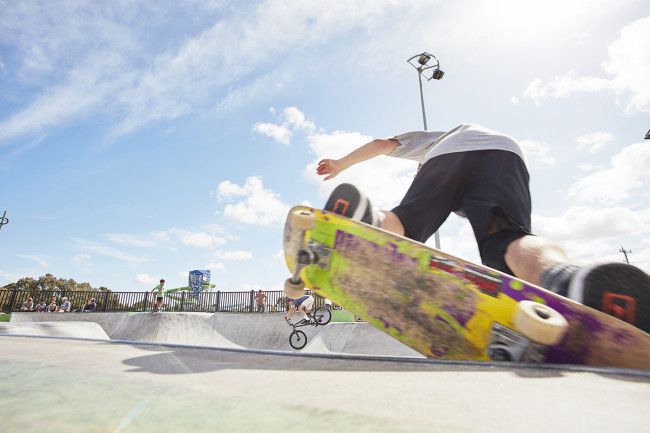 The City of Greater Dandenong has a variety of outdoor informal recreation infrastructure options available to the community. These options include courts, sporting goals, activity walls, fitness equipment and trails and tracks (including BMX and skate parks).
Council is interested to know whether you use these facilities, what you like or dislike about them and what you would like to see more of and where.
The result of this survey will help Council understand the needs of residents and how these types of infrastructure can be improved.
This consultation is now closed.