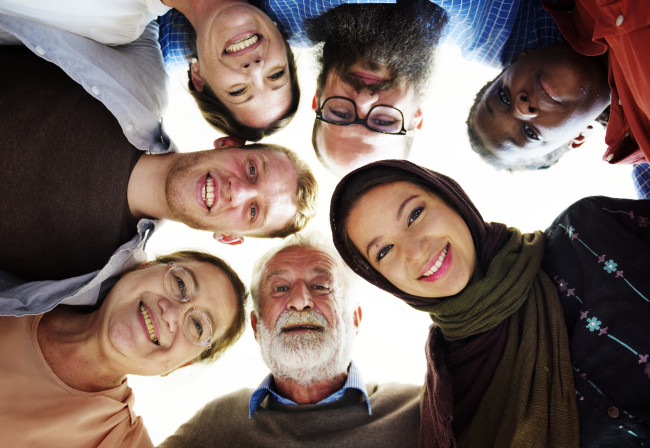 The Community Engagement Planning Framework is a practical and useful tool for Council to use to successfully engage with the community and stakeholders about key issues or decisions that Council is considering. It is designed to support the achievements of the key principles outlined in the Community Engagement Policy.
We want to hear your thoughts on the framework and find out more about how you would like Council to consult with you.
Draft document
Draft Community Engagement Planning Framework - 1.61MB
This consultation has now closed.