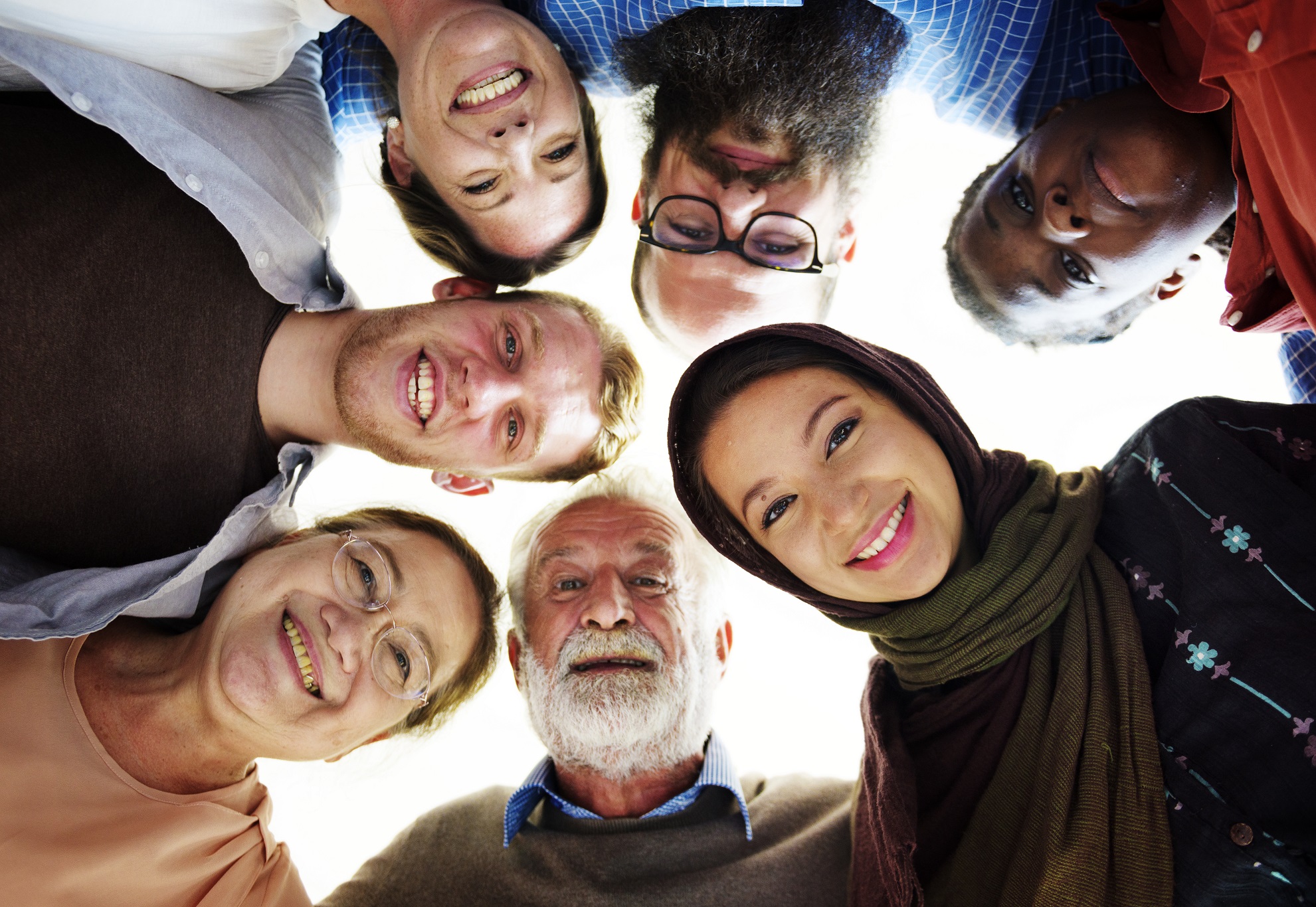 The Community Engagement Planning Framework is a practical and useful tool for Council to use to successfully engage with the community and stakeholders about key issues or decisions that Council is considering. It is designed to support the achievements of the key principles outlined in the Community Engagement Policy.
We want to hear your thoughts on the framework and find out more about how you would like Council to consult with you.
Have Your Say
You are invited to provide feedback prior to its final review by Council in June.
Draft Community Engagement Planning Framework - 1.61MB
How to Have Your Say
To provide feedback please use the form below.
Alternatively you can email council@cgd.vic.gov.au to request a hard copy.
The framework will be available for review and feedback until 5pm on Tuesday 31 May.